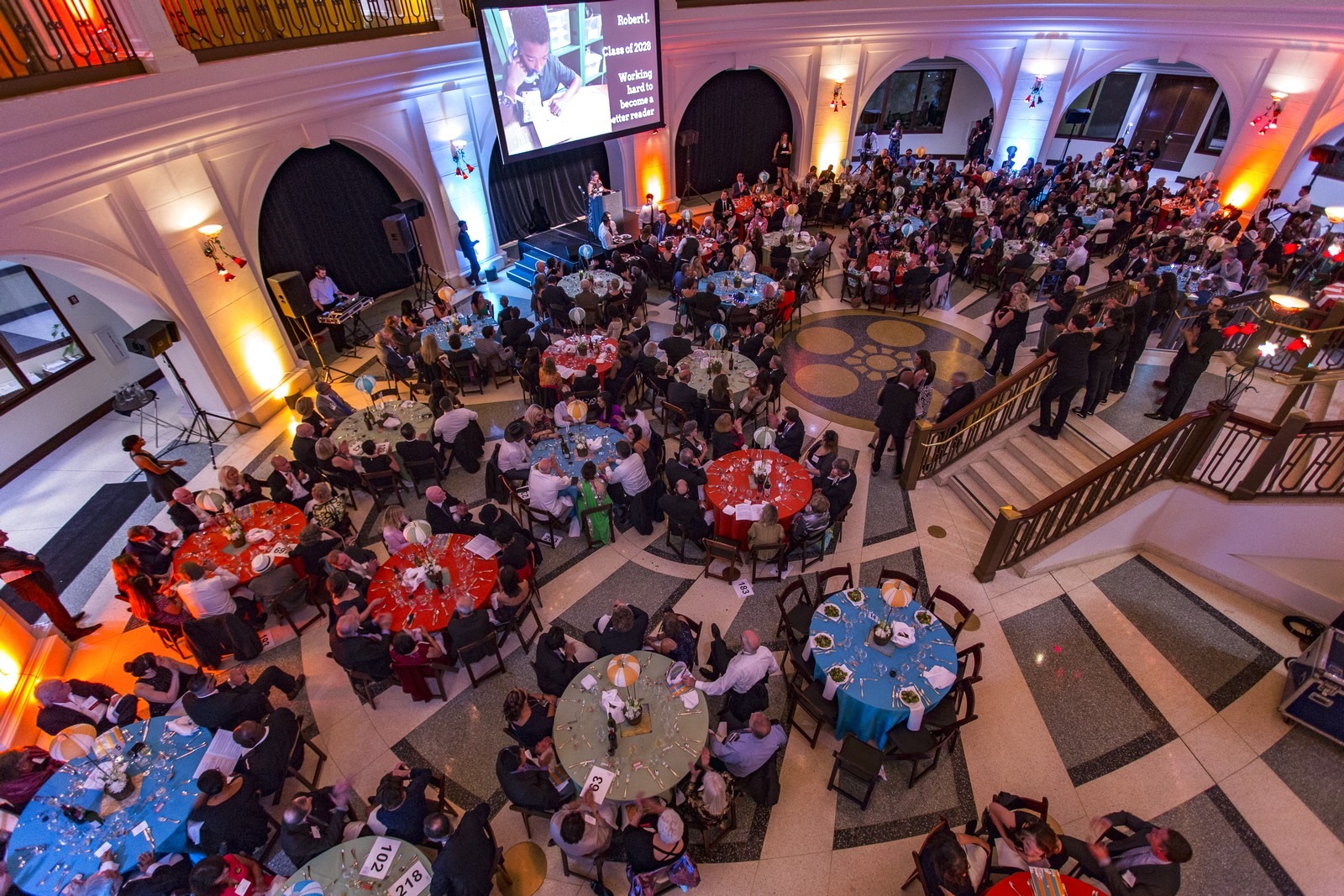 October 14, 2017
Annual Gala Is a Great Success for Student Programs
The Lighthouse Gala this year surpassed our goals, raising critical operational funding for Lodestar and Lighthouse programs. These funds give students at both sites access to art, music, theater, making and design, plus additional academic and socio-emotional support. We are thankful for the strong community that comes together each year with love and energy for our students!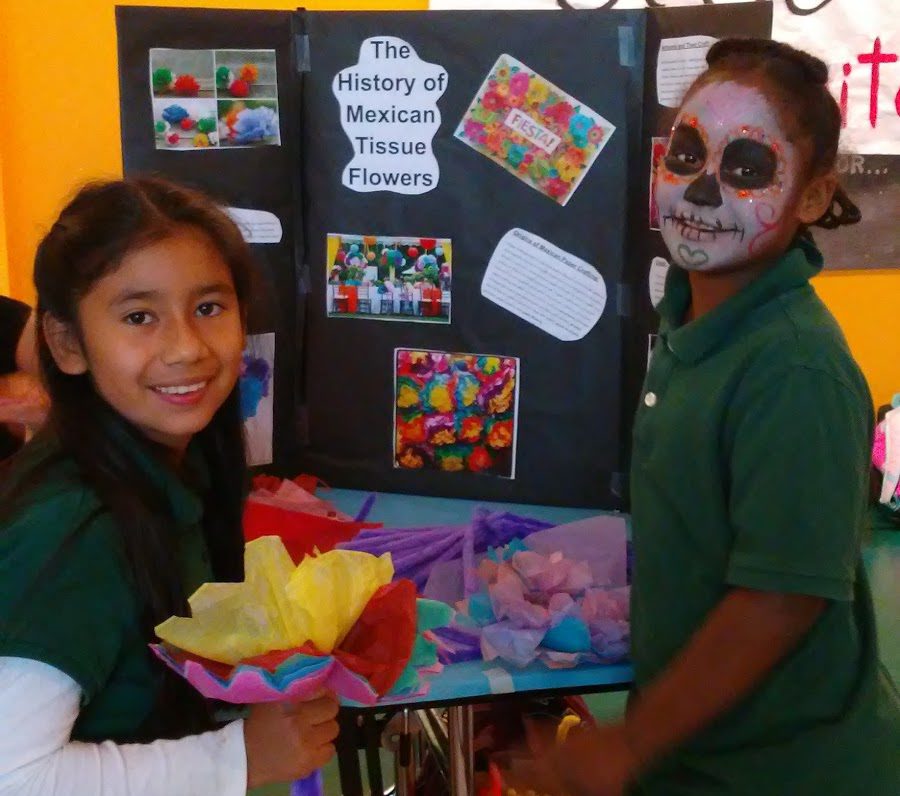 October 11, 2017
"Si Se Puede!" Event at Lighthouse Celebrates Latino Heritage Month
At the Lighthouse Si Se Puede! Celebration, students visited stations where they created flags, decorated Dia de Los Muertos calaveras, created tissue flowers, designed papel picado, and enjoyed face-painting. While playing games, students learned more about Latino culture from parents and staff. And everyone enjoyed delicious tostadas!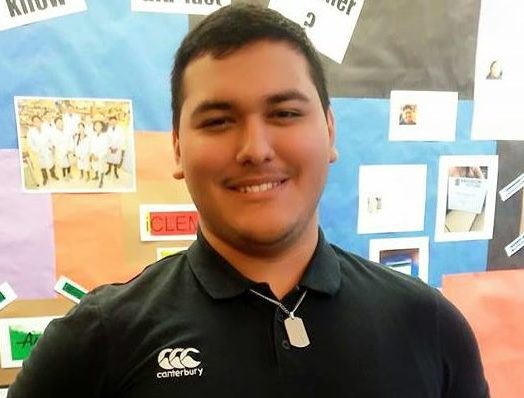 October 4, 2017
Lighthouse Senior Applies to be a Firefighter!
Lighthouse 12th grader, Moises Espinoza, is proudly applying to a program to become a firefighter! For Moises's mother, Mrs. Claudia, our K-8 front office administrative assistant, this is her last child left in Lighthouse. Both her older sons, Juan and Esteban, have already graduated from Lighthouse and are in college. We are so proud of our Lighthouse families!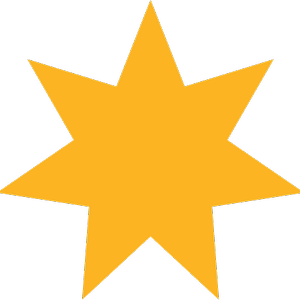 For over 15 years, Lighthouse Community Public Schools have been a beacon for public education where each graduate fulfills the promise of a better, brighter Oakland. Our schools are innovative models for public education that puts each child at the center of their own learning, and our results speak to our success.
Join us! Learn about enrollment for your child or about applying to join our talented and dedicated group of teachers and leaders.