September 5, 2017
You're Invited! Lighthouse Annual Gala on October 14th, 2017
This evening will celebrate the many journeys we all take in life and with your help, our students' journeys. Lighthouse Community Public Schools students are really going places — hope to see you there!
September 5, 2017
Our very own Jillian Roth, LCPS Instructional Data Manager, was interviewed by the nationally recognized school data platform, Schoolzilla, on her professional learning over the past year at Lighthouse. She reflects on how working at Lighthouse has helped her professional growth and development. In Jillian's own words, she knew Lighthouse was where she wanted to work because: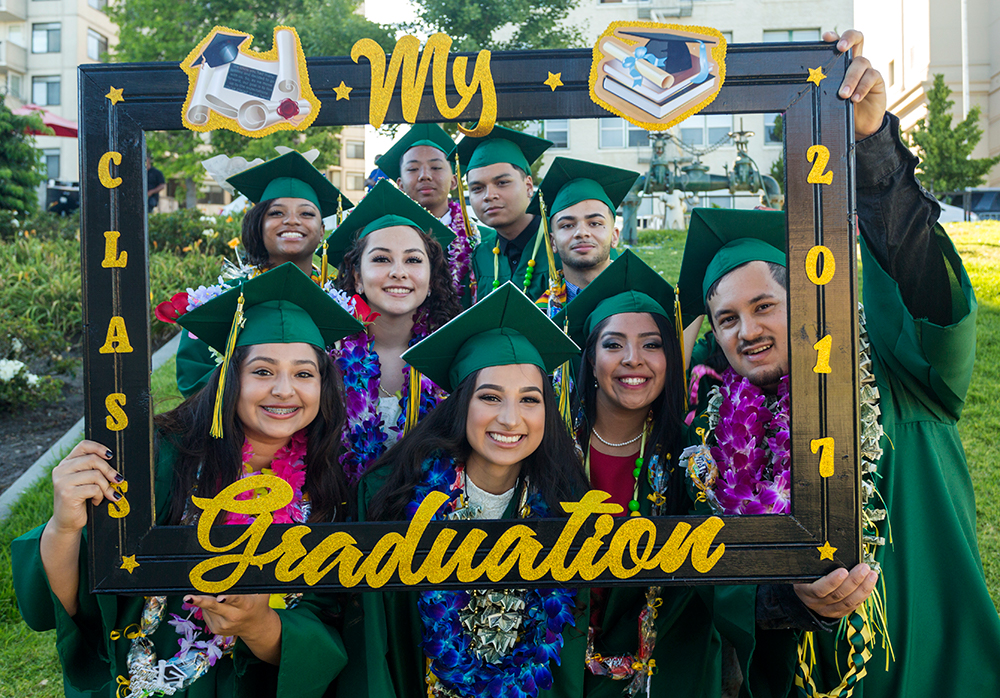 June 17, 2017
The Lighthouse Class of 2017 walked down the aisle of the Scottish Rite Center in Oakland on Friday, June 17th, on their way to pursue their dreams. 46 out of 49 Lighthouse seniors in the Class of 2017 were accepted to 4–year colleges! And every student in the Class of 2017 is headed off to a bright future — 14 students have decided to attend colleges in the UC system, 25 students will attend colleges in the CSU system, 9 students are off to community college, and 1 student is joining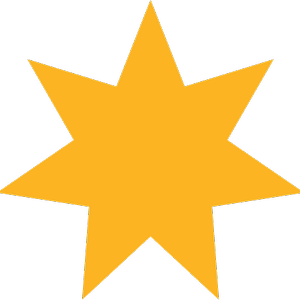 For over 15 years, Lighthouse Community Public Schools have been a beacon for public education where each graduate fulfills the promise of a better, brighter Oakland. Our schools are innovative models for public education that puts each child at the center of their own learning, and our results speak to our success.
Join us! Learn about enrollment for your child or about applying to join our talented and dedicated group of teachers and leaders.