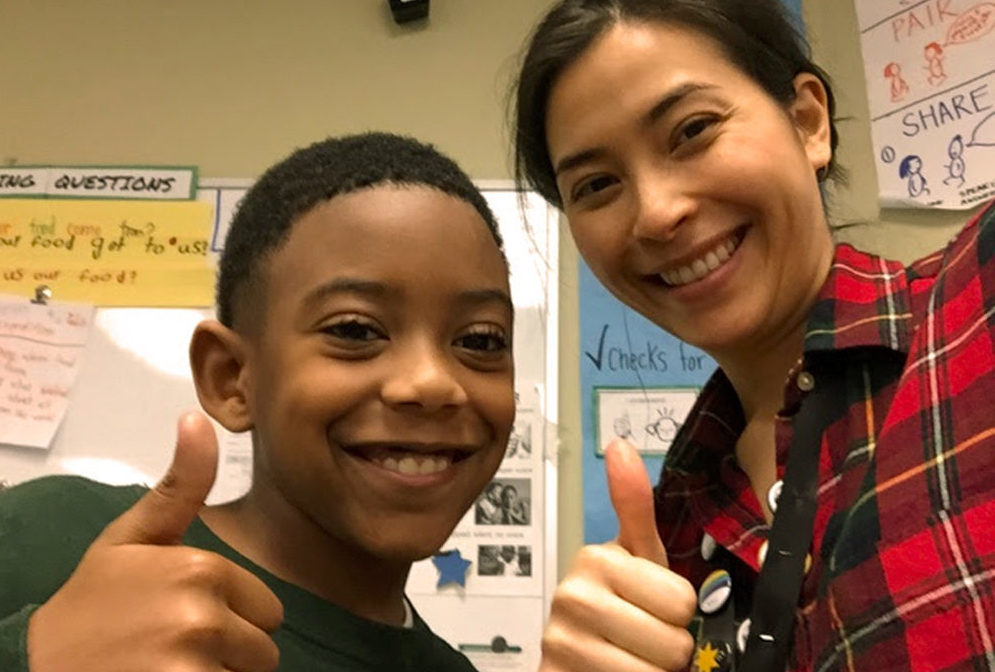 August 3, 2017
The 2017-18 School Year Begins on August 14th
Excitement is in the air! New staff orientation began on July 31st, the classrooms are cleaned and newly painted, and all staff return on August 7th. Everyone is looking forward to the arrival of students on Monday, August 14th!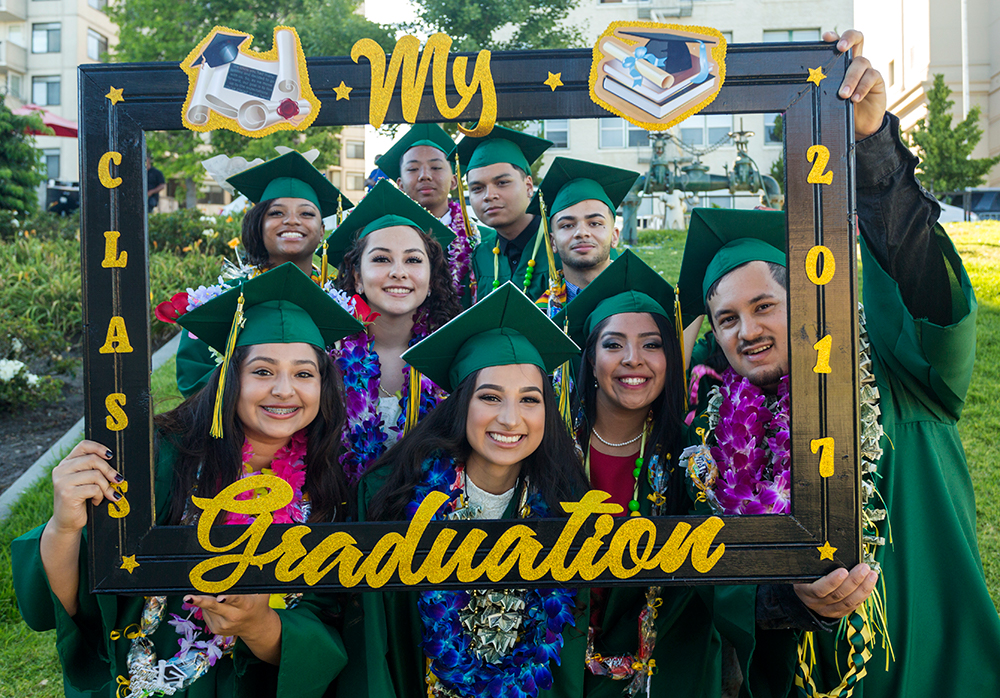 June 17, 2017
The Lighthouse Class of 2017 walked down the aisle of the Scottish Rite Center in Oakland on Friday, June 17th, on their way to pursue their dreams. 46 out of 49 Lighthouse seniors in the Class of 2017 were accepted to 4–year colleges! And every student in the Class of 2017 is headed off to a bright future — 14 students have decided to attend colleges in the UC system, 25 students will attend colleges in the CSU system, 9 students are off to community college, and 1 student is joining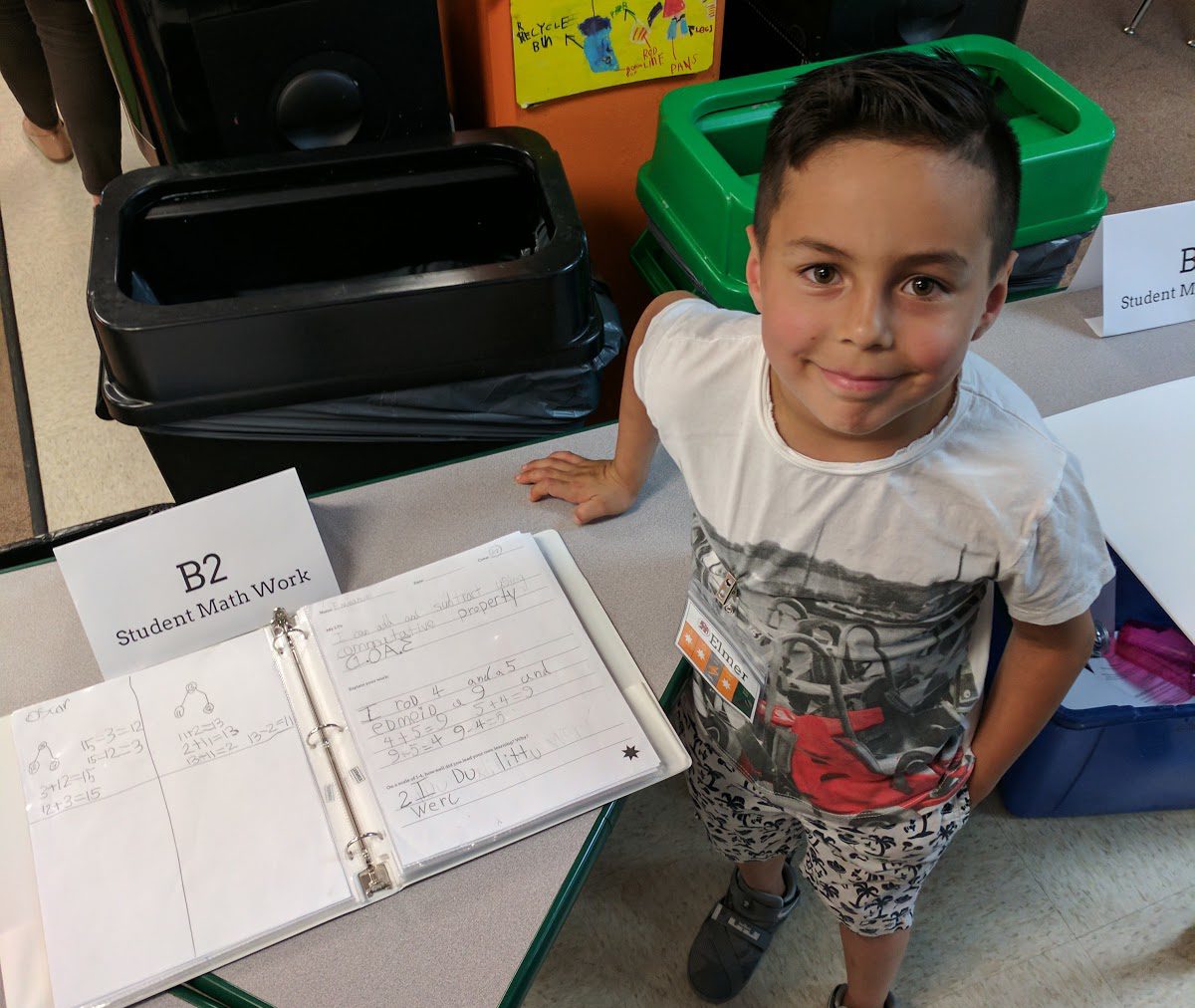 June 2, 2017
Excitement and pride were palpable at Lodestar's first Spring EXPO, as students shared their learning from the year with their families and community members. Kindergarten students taught audiences about recycling, reusing, and repurposing as part of their Trash to Treasure performance . Across campus, Lodestar 6th graders were demonstrating and describing their aquaponics systems. 2nd graders explored where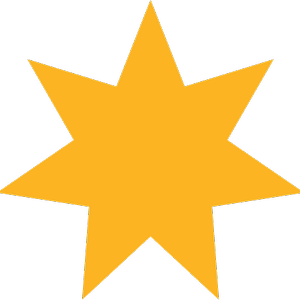 For over 15 years, Lighthouse Community Public Schools have been a beacon for public education where each graduate fulfills the promise of a better, brighter Oakland. Our schools are innovative models for public education that puts each child at the center of their own learning, and our results speak to our success.
Join us! Learn about enrollment for your child or about applying to join our talented and dedicated group of teachers and leaders.