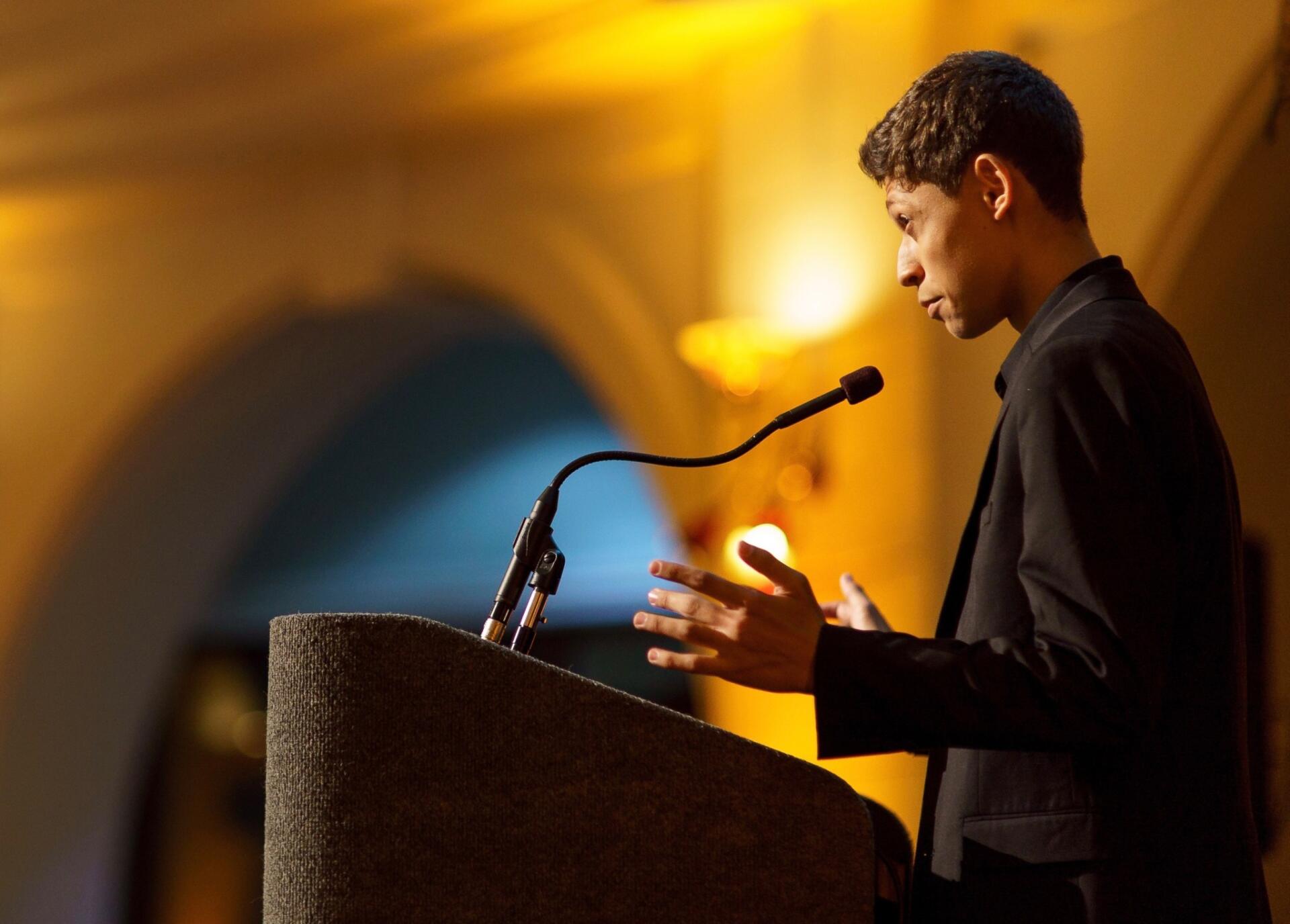 October 9, 2016
Lighthouse Gala Shines!
Mayor Libby Schaaf, student speakers and some adorable primary-grade singers helped us celebrate 15 years in style at the beautiful Rotunda Building in downtown Oakland. 380 heroes, who are making a huge difference in Oakland, raised their glasses at our 10th annual gala and pledged their continued support. Now with two schools reaching 950 students, Lighthouse Community Public Schools is poised make college possible for even more Oakland children.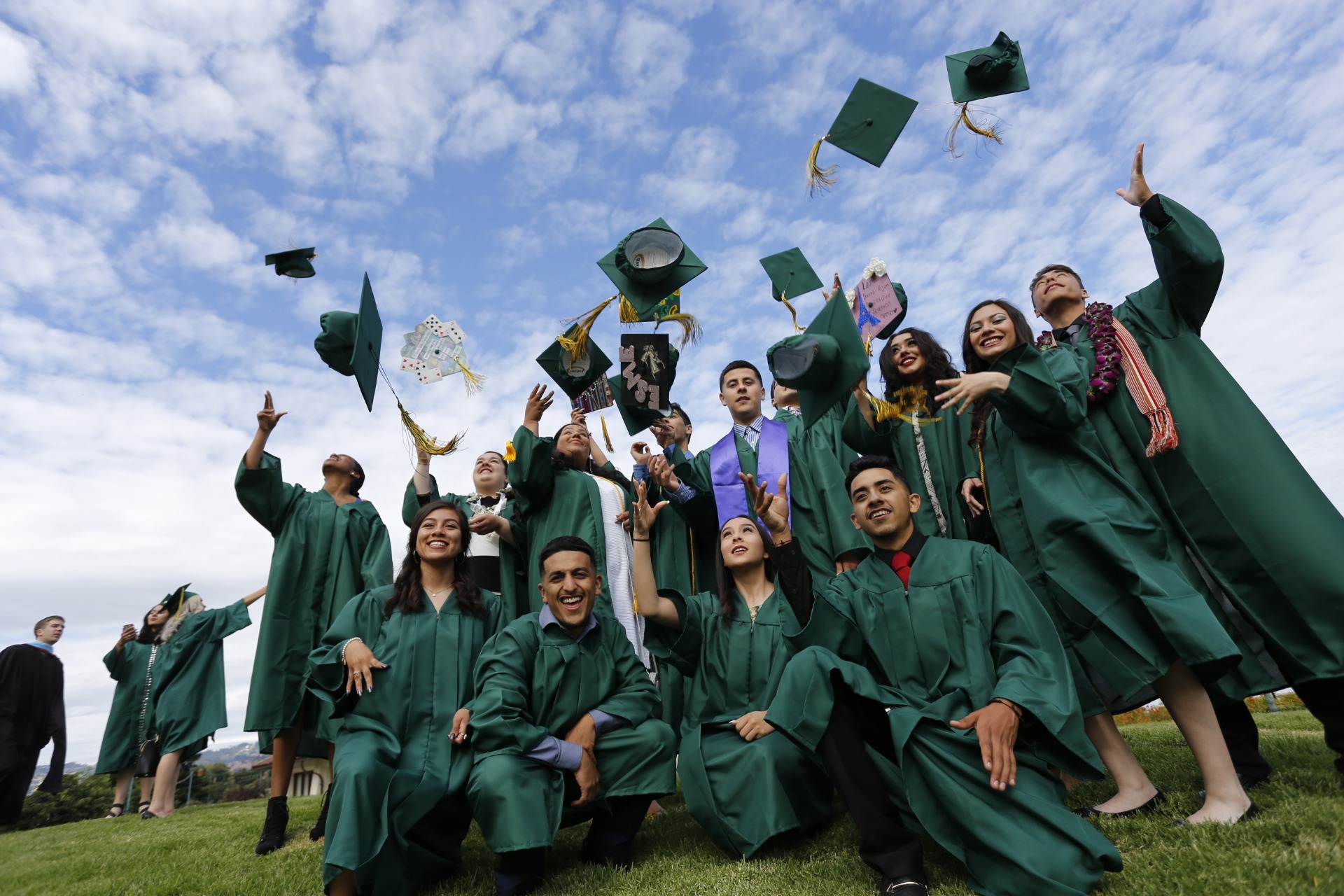 September 27, 2016
Lighthouse in the news!
The Mercury News just featured a major report measuring the performance of public schools working with low-income students. Lighthouse is proud to be ranked as the #1 high school working with low-income Latino students, out of the Bay Area's 1,200 schools! Click here to read the article.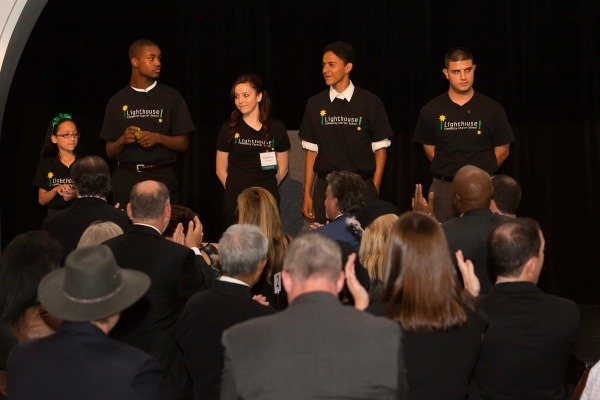 September 12, 2016
Gala Celebrating 15 Years on October 8th!
On October 8th, celebrate 15 years of Lighthouse and the opening Lodestar. You can make an impact on the lives of Oakland students. Tickets are almost sold out! Register here.
For over 14 years, Lighthouse Community Charter School has been preparing students for rewarding futures. Lighthouse is a model for what a high quality community school looks like, and our results can testify.
Join us! Learn about enrollment for your child or about applying to join our talented and dedicated group of teachers and leaders.