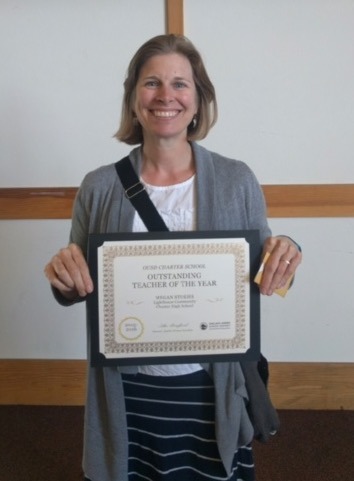 June 20, 2016
Lighthouse Teacher Named One of Oakland's Charter School Teachers of the Year!
Congratulations to Megan Stoehr, one of Oakland's Charter School Teachers of the Year! Meg was recognized for her high expectations of her students, her remarkable curriculum through which her students explore themes of social justice, and her commitment to helping her peers become better teachers! WAY TO GO MEG!!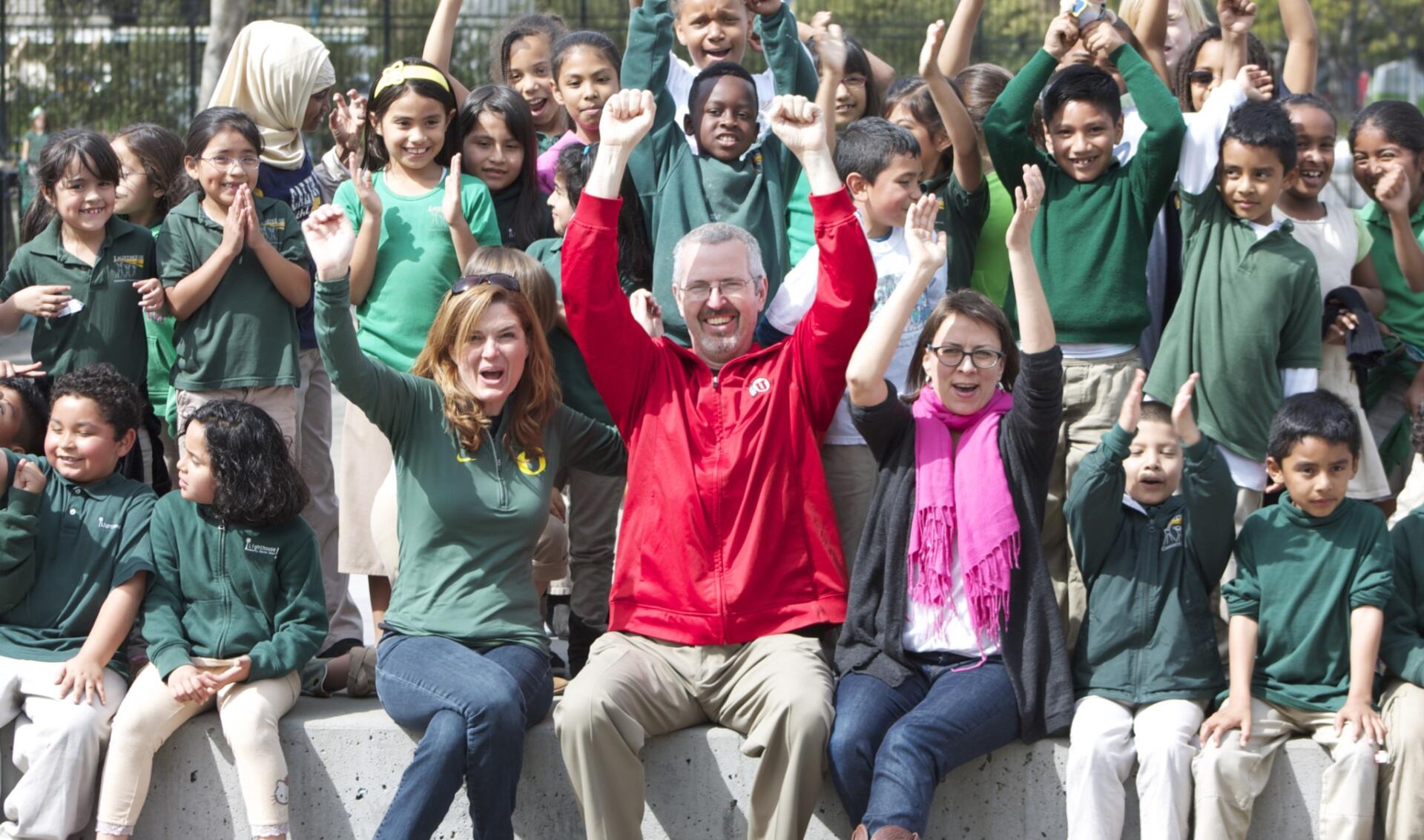 June 3, 2016
Today is Steve Sexton Day in Oakland
Today we honor our Lighthouse founder who burns brightly in our hearts and minds. His legacy and love will influence generations. We miss him today and every day.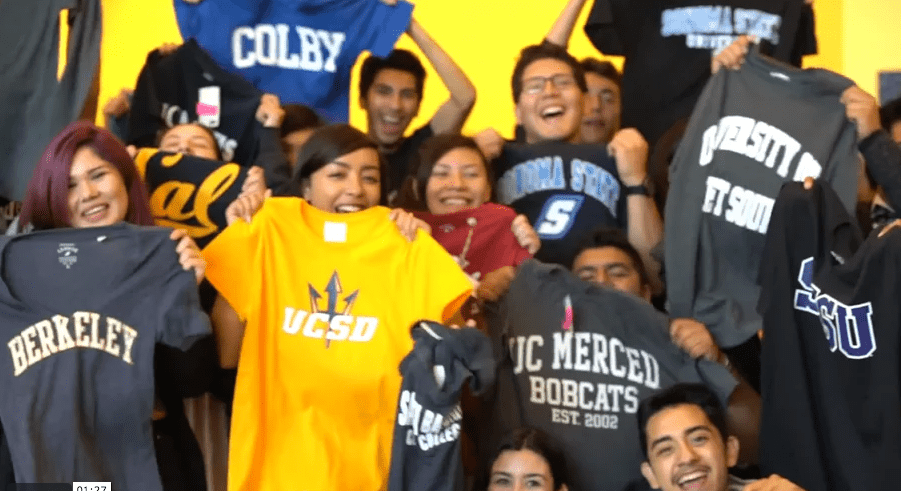 May 31, 2016
For a quick shot of happiness, enjoy this quick College Declaration Day video
Our seniors overflowed with happiness while their parents glowed with pride during College Declaration Day.  Click here to enjoy the highlights!
For more inspiration, join us at our Graduation Ceremony on June 17th at the Scottish Rite Center at 1547 Lakeside Dr, Oakland, CA 94612. The festivities are 6-8pm and all are welcome.
For over 14 years, Lighthouse Community Charter School has been preparing students for rewarding futures. Lighthouse is a model for what a high quality community school looks like, and our results can testify.
Join us! Learn about enrollment for your child or about applying to join our talented and dedicated group of teachers and leaders.