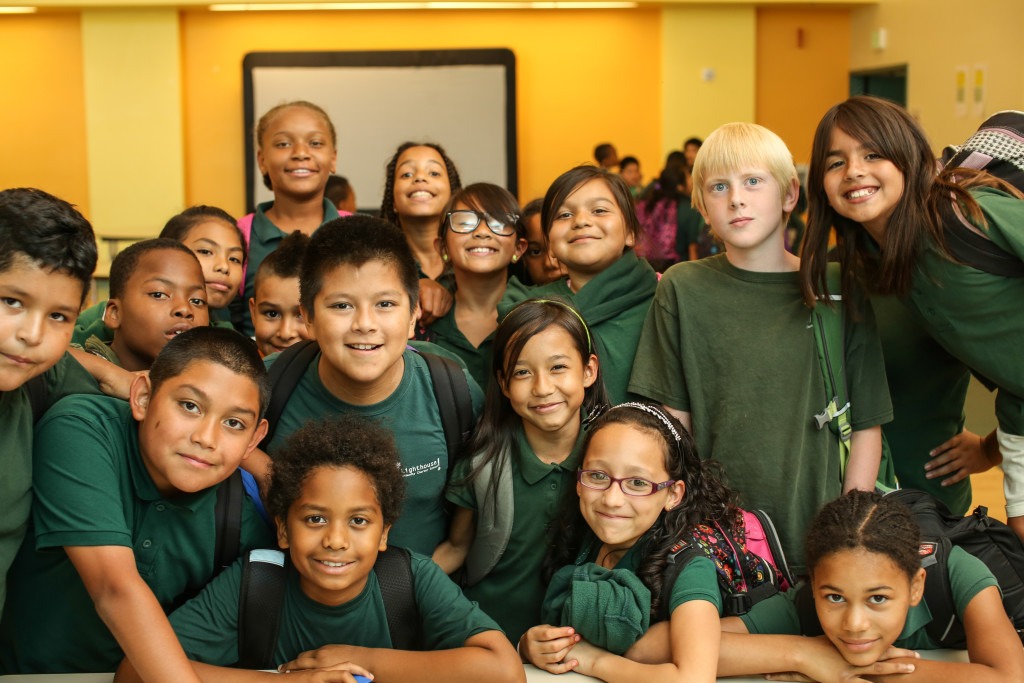 February 6, 2017
Enrollment — It is time!
It is enrollment time for both of our campuses. The application deadline is 2/17! To apply or find further information, visit http://enrolloak.org/. Also, please spread the word to friends and family!
You can find all of the information you need on our Enrollment Page, but here are the basics:
Lighthouse Community Charter School and Lodestar are participating in an exciting new common application and enrollment system with other charter schools in Oakland this year. You will be able to apply to multiple charter schools at one time using your smart phone or computer beginning on November 1st. A hard copy of applications will also be made available at all participating charter schools. To apply or find further information, visit http://enrolloak.org/.
Lighthouse is enrolling for all grades, K-12.
Lodestar is enrolling for grades K, 1, 2, 3, 6 & 7.
An information session will be held at both schools on Thursday – 2/9 @6:00pm
Tour our Lighthouse campus on:
Wednesday – 2/8 @9:00am and 9:30 am
Please check back for Lighthouse and Lodestar enrollment tours in March.

Questions can be directed to:
Lighthouse Community Charter School (K-8), 510-562-8801
Lighthouse Community Charter High School (9-12), 510-562-8225
Lodestar: A Lighthouse Community Charter School (K-3, 6-7), 510-775-0255, Lodestar.main@lighthousecharter.org
Lighthouse: A Community Charter School (K-12) location: 444 Hegenberger Road, Oakland, CA. 94621
Lodestar: A Lighthouse Community Charter School (K-3, 6-7) location: 2433 Coolidge Ave, Oakland, CA. 95601
There are no tests or other barriers to admission.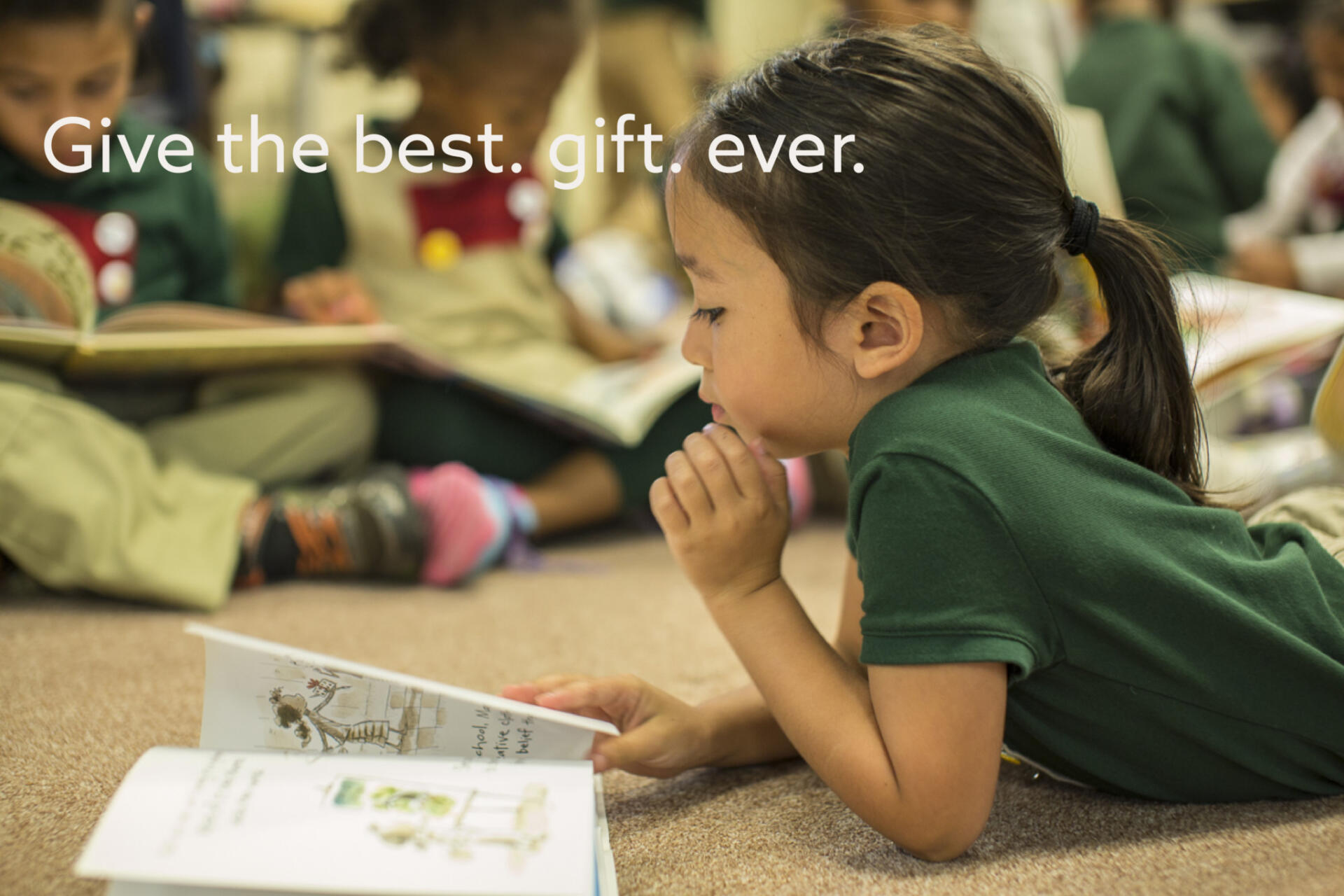 November 28, 2016
Do you love books? What were your favorites as a kid? Together with Lighthouse, you can put books into the hands of children and make a real difference for Oakland students TODAY.
By giving right now you are purchasing relevant and engaging books for Oakland kids — and even better, your gift will be matched by an incredible anonymous donor. Your $30 gift will become $60, 6 books become 12 in the hands of Lighthouse students! $60 becomes $120, putting 24 books in students' hands — books for an entire classroom of students!
Your gift now will be a bright light for Lighthouse kids. Be part of something beautiful. Donate now.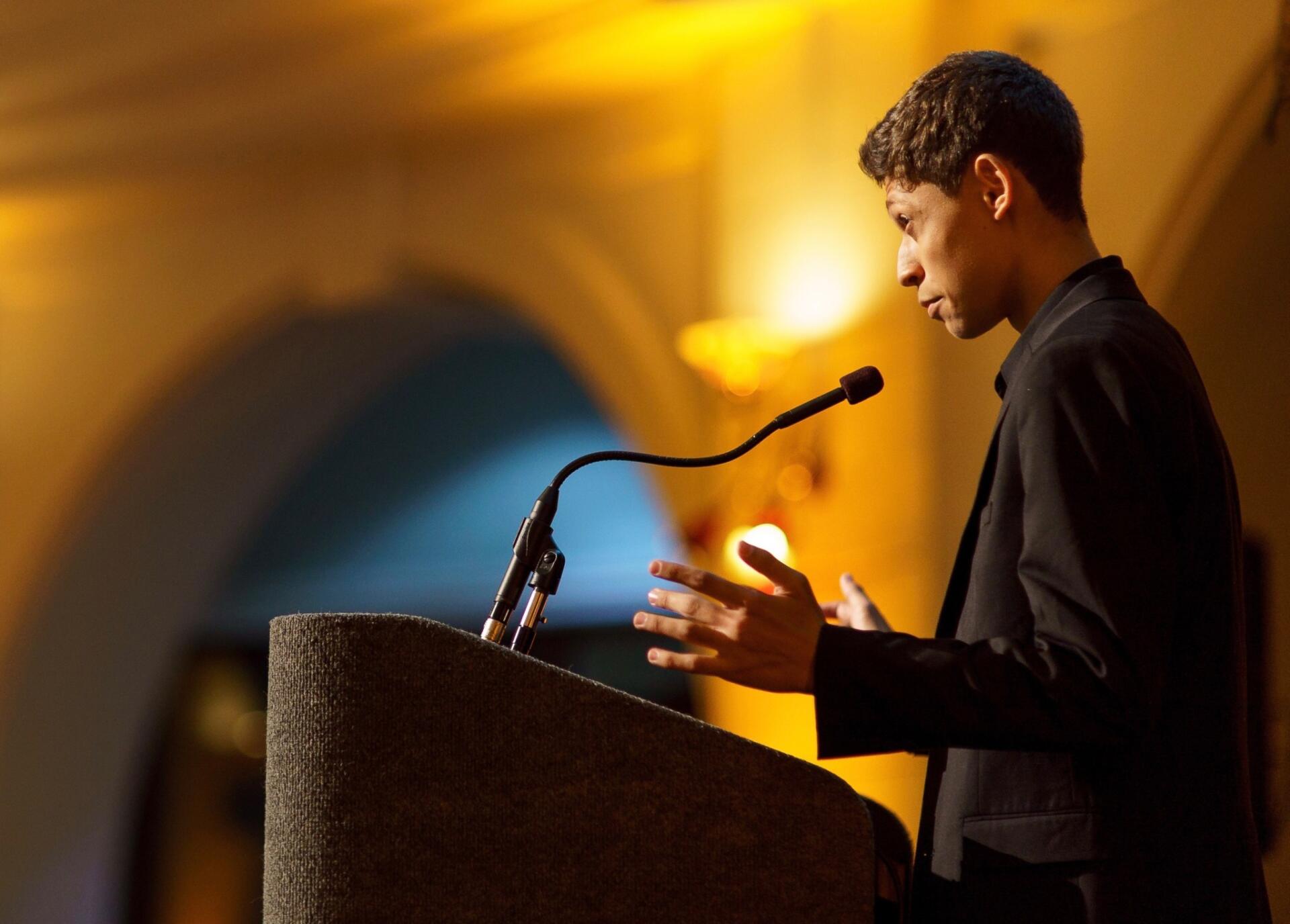 October 9, 2016
Lighthouse Gala Shines!
Mayor Libby Schaaf, student speakers and some adorable primary-grade singers helped us celebrate 15 years in style at the beautiful Rotunda Building in downtown Oakland. 380 heroes, who are making a huge difference in Oakland, raised their glasses at our 10th annual gala and pledged their continued support. Now with two schools reaching 950 students, Lighthouse Community Public Schools is poised to make college possible for even more Oakland children.
For over 15 years, Lighthouse Community Public Schools have a beacon for public education where each graduate fulfills the promise of a better, brighter Oakland. Our schools are innovative models for public education that puts each child at the center of their own learning, and our results speak to our success.
Join us! Learn about enrollment for your child or about applying to join our talented and dedicated group of teachers and leaders.