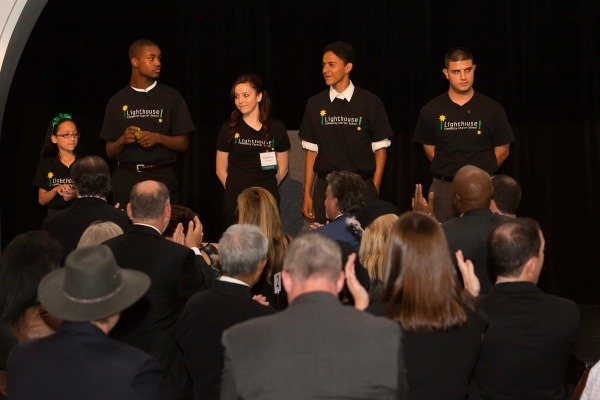 September 12, 2016
Gala Celebrating 15 Years on October 8th!
On October 8th, celebrate 15 years of Lighthouse and the opening Lodestar. You can make an impact on the lives of Oakland students. Tickets are almost sold out! Register here.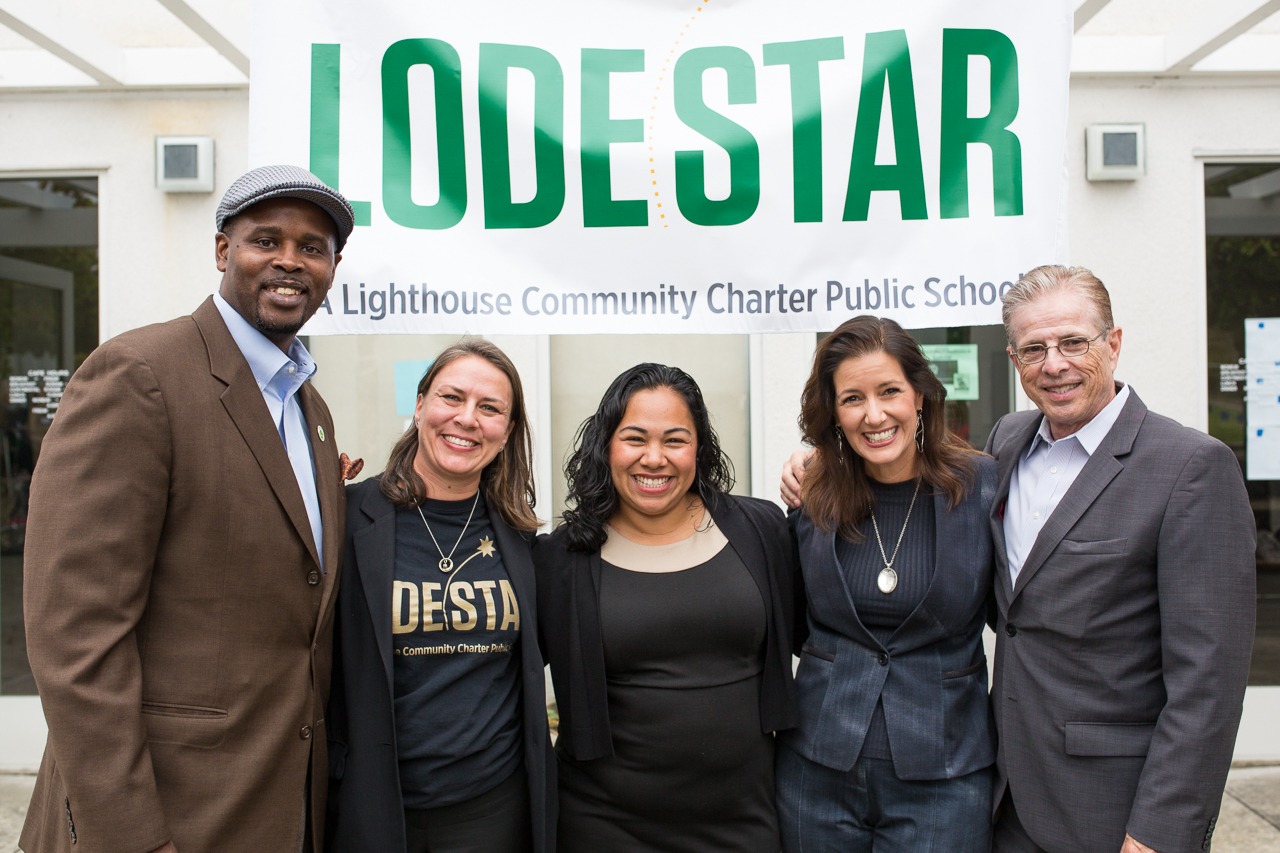 August 26, 2016
It's Official! Lodestar is Open!
Mayor Libby Schaaf, Superintendent Antwan Wilson, and President of Patten Foundation, Gary Moncher, gave heartfelt remarks of support and encouragement before the ribbon was officially cut. This marks the culmination of two years of planning and the beginning of a new excellent public school for Oakland!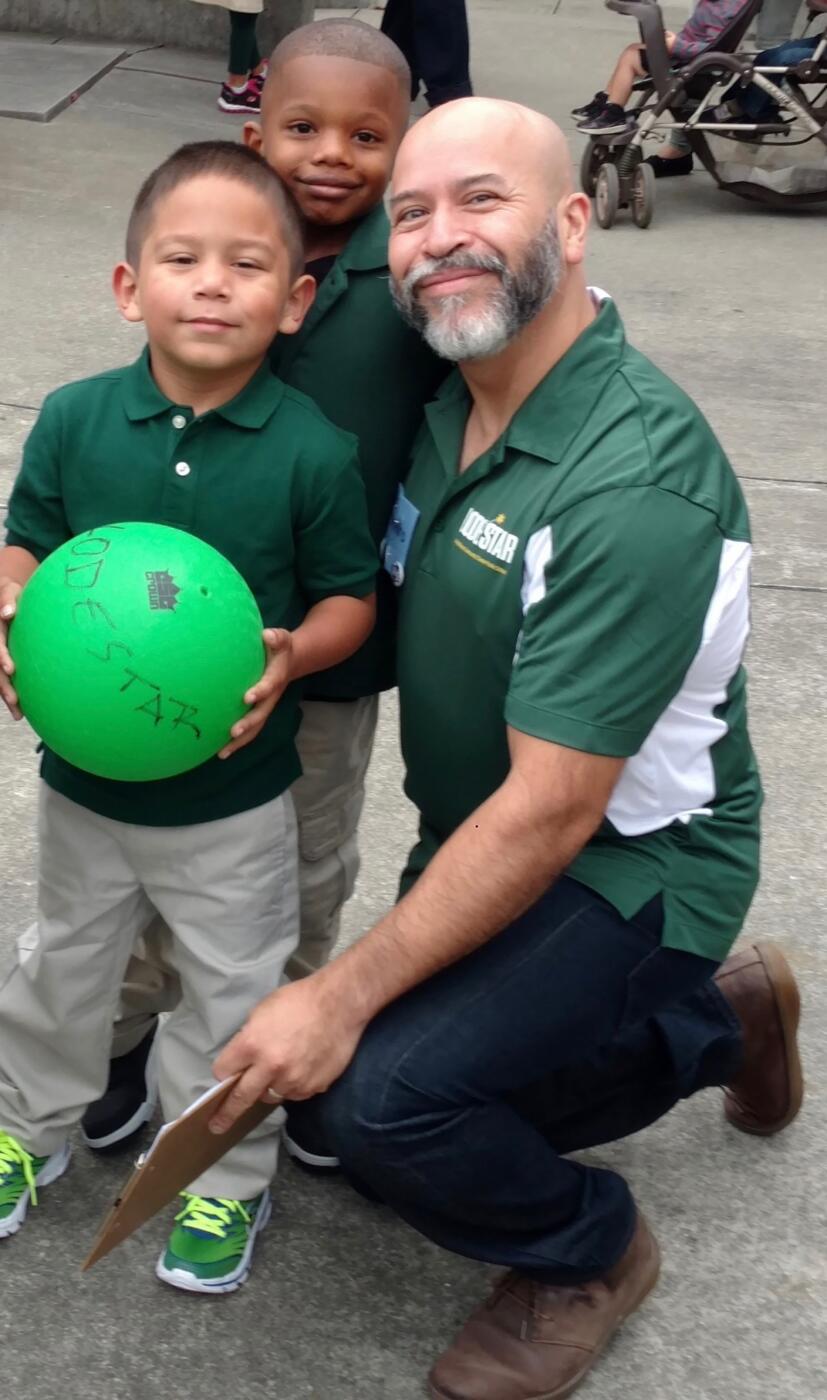 August 15, 2016
We are back to school at Lighthouse and Lodestar!
Today we welcome over 900 students to our TWO Oakland campuses. It is going to be a remarkable year of learning and growth!
For over 14 years, Lighthouse Community Charter School has been preparing students for rewarding futures. Lighthouse is a model for what a high quality community school looks like, and our results can testify.
Join us! Learn about enrollment for your child or about applying to join our talented and dedicated group of teachers and leaders.