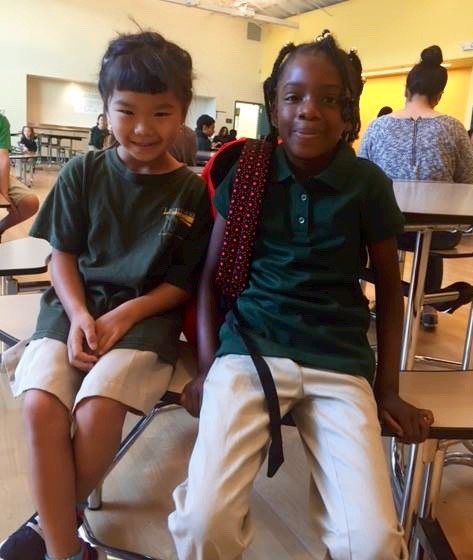 August 17, 2015
Back to school at Lighthouse
Lighthouse students are back to school for another year of growth and learning!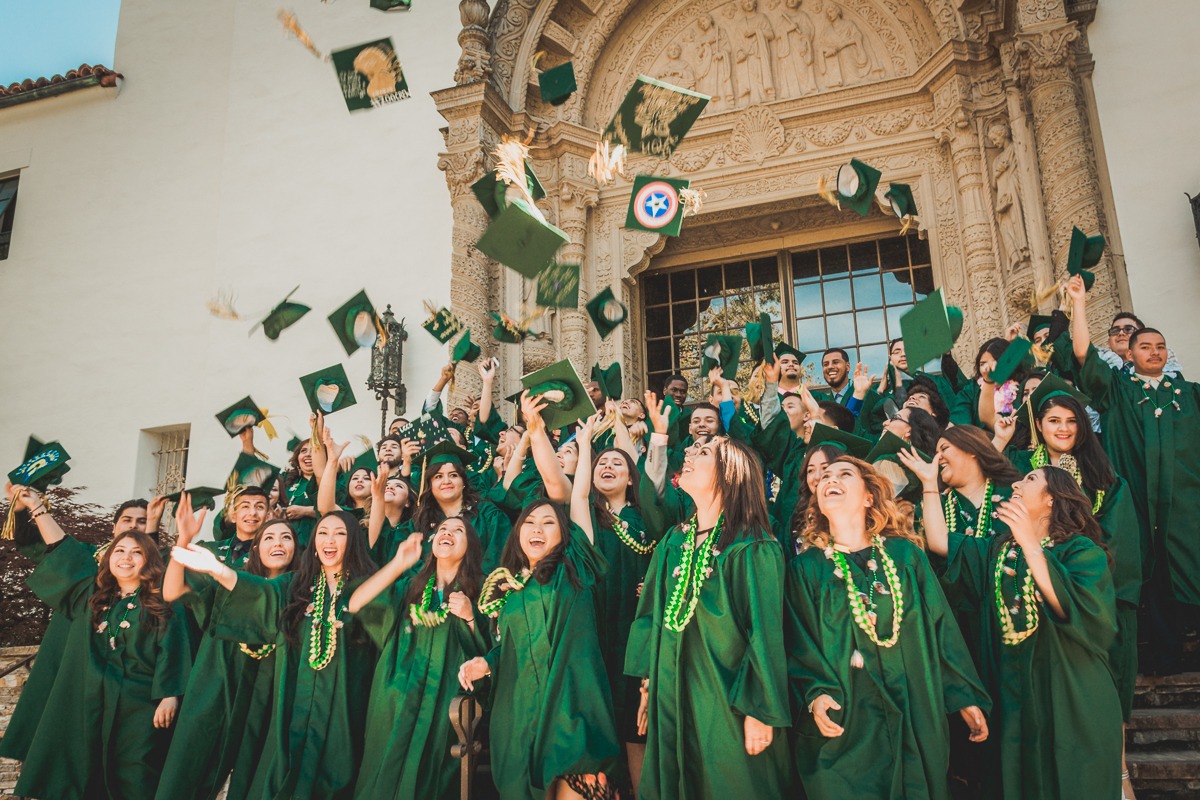 July 27, 2015
Enjoy some images of our graduation ceremony in June. We are proud to say that 94% of the Class of 2015 were accepted to a 4-year college. 90% are the first in their family to go to college.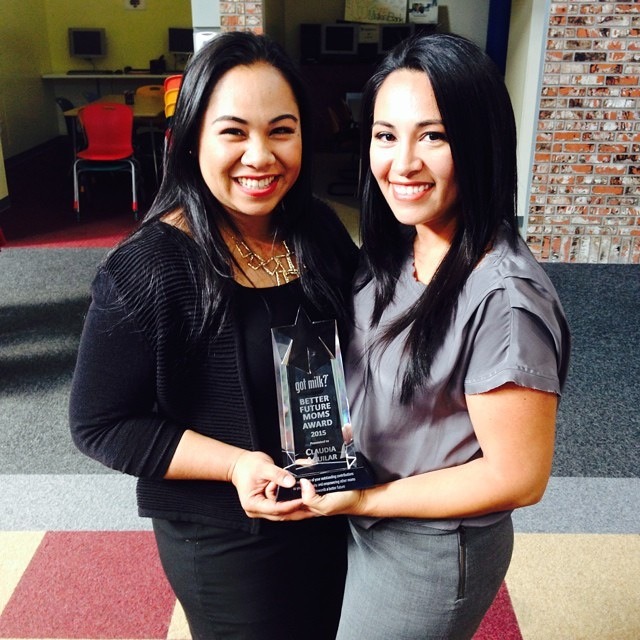 June 17, 2015
Two Lighthouse moms have been honored by the California Milk Processor Board (got milk?) for making a difference in their communities.
For over 12 years, Lighthouse Community Charter School has been preparing students for rewarding futures. Lighthouse is a model for what a high quality community school looks like, and our results can testify.
Join us! Learn about enrollment for your child or about applying to join our talented and dedicated group of teachers and leaders.