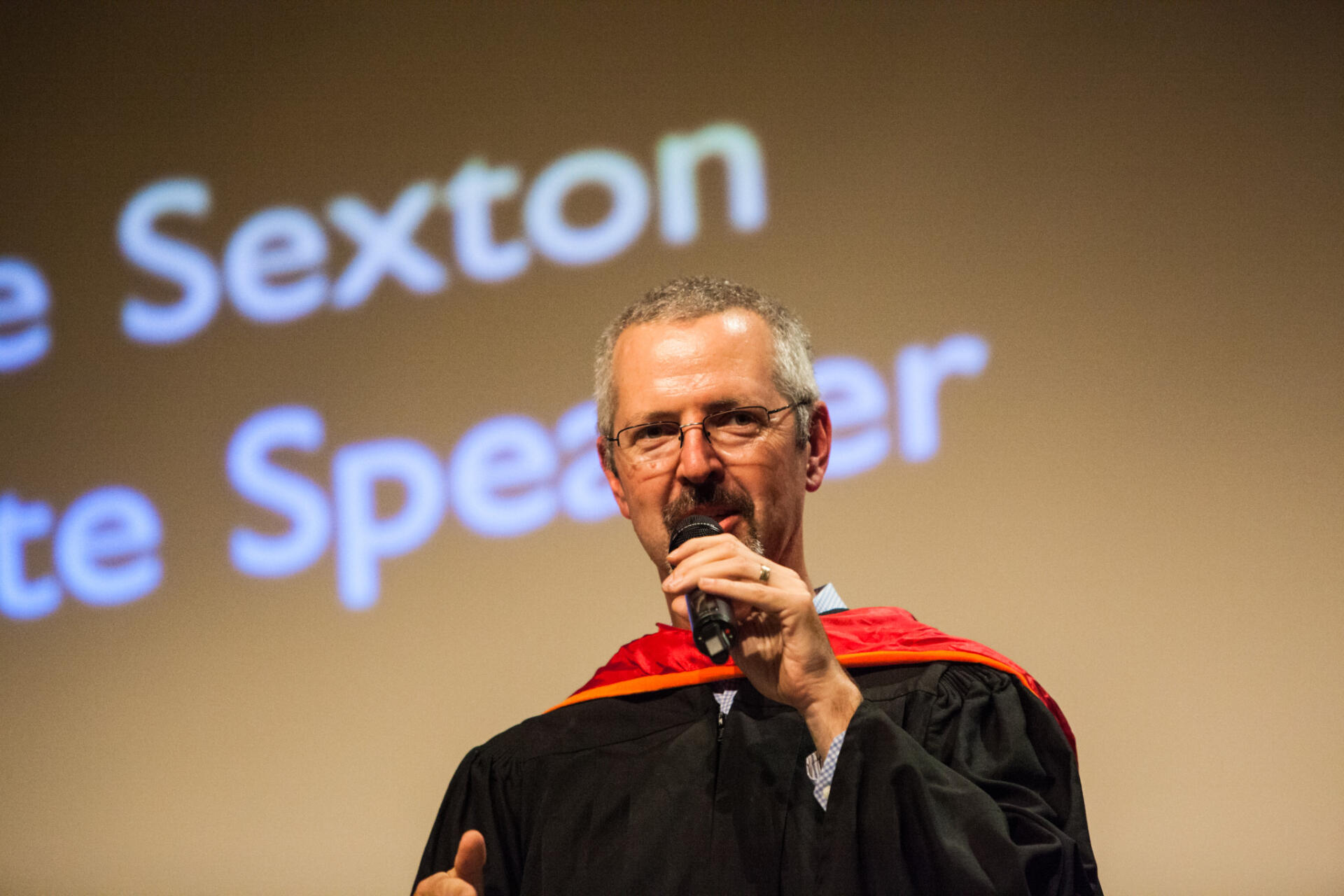 November 4, 2015
Memorial Service for Steve Sexton
Steve Sexton, Lighthouse co-founder and Head of School, passed away on Friday, October 30th, surrounded by his family and loved ones, after a fierce battle with brain cancer. As we grieve the loss of our dear friend, respected colleague, and visionary leader, we want to celebrate Steve's remarkable legacy.
A Memorial Service will be held November 11th at 11:00 a.m. at the Craneway Pavilion in Richmond located at 1414 Harbor Way South, Richmond, 94804
All members of the large Lighthouse family are invited to the service.
In lieu of flowers, donations in honor of Steve may be made to Lighthouse Community Charter School.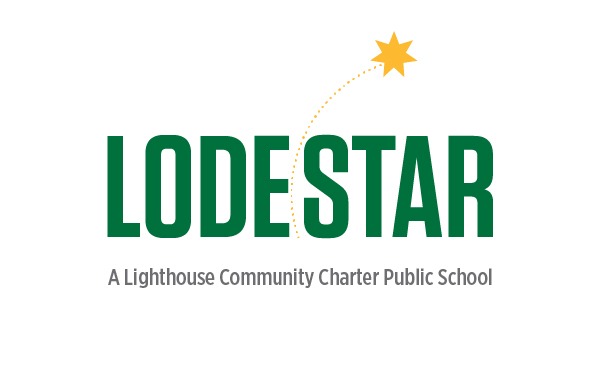 October 29, 2015
Lodestar: A new Lighthouse School is coming to Oakland!
OUSD approved Lighthouse's sibling school, Lodestar, last night with a 5-2 vote.
We received unwavering support from Lighthouse staff, families, board members, Lodestar founding families, community leaders including Kareem Weaver and members of the Oakland Association of Black Educators (OABE) and our very own Oakland mayor, Libby Schaaf, who made an in-person public comment in our support. Also speaking in support were Greg Klein from NGLC and David Silver as the Mayor's Director of Education. Our past, current and future work is supported by so many outside of our 444 Hegenberger walls.
We are excited to continue our partnership with OUSD in service of our future students and families who deserve to have another high-quality option in our community.
For over 12 years, Lighthouse Community Charter School has been preparing students for rewarding futures. Lighthouse is a model for what a high quality community school looks like, and our results can testify.
Join us! Learn about enrollment for your child or about applying to join our talented and dedicated group of teachers and leaders.