Attend 3 Individualized Learning Plan (ILP) meetings for your student per year (sign up for your individual conference in October, January, and April)
Attend Expos of Student Work two times per year (December and June)
Attend your child's Passage presentation when applicable (Grades K, 2, 4, 6, 8, 10, 12)
There are also numerous ways for families to be involved beyond the basic requirements:
Coffee Tuesday
Each Tuesday morning, Lighthouse parents gather to learn about pertinent school-related topics. All parents are welcome to join at any time. No need to RSVP, just come and enjoy! Coffee Tuesdays discussions are offered in English and Spanish. Call Maritza Ortiz at 510-562-8225 for more information about Coffee Tuesday.
Crew Parents
Crew parents serve the Lighthouse community by:
Acting as a liaison between the teacher, school, and other parents within the crew
Assisting teachers with projects
Encouraging other parents to get involved in the classroom and with the school community
Crew parents meets the first Monday of each month at 8:45 am in the Family Resource Center. Any parent is welcome to attend Crew parent meetings at any time. Childcare and dinner are provided.
In addition, parents are strongly encouraged to be in touch with your child's teacher and/or crew leader to ask how you can get involved at the classroom level through chaperoning field work or helping in other ways.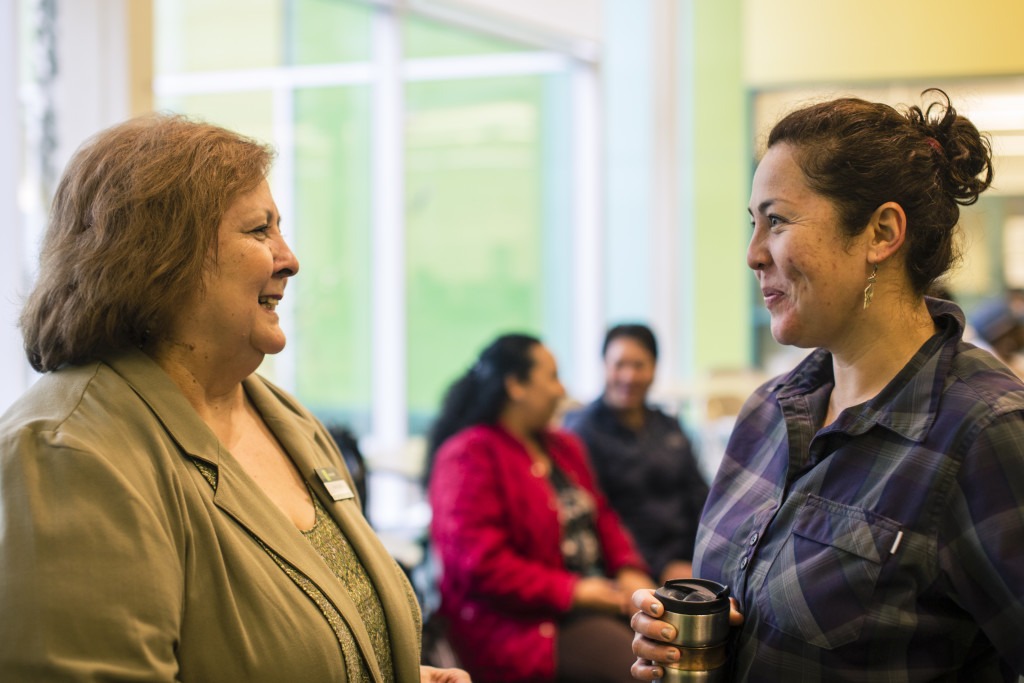 Family members are required to be involved at Lighthouse in the following ways: