December 19, 2017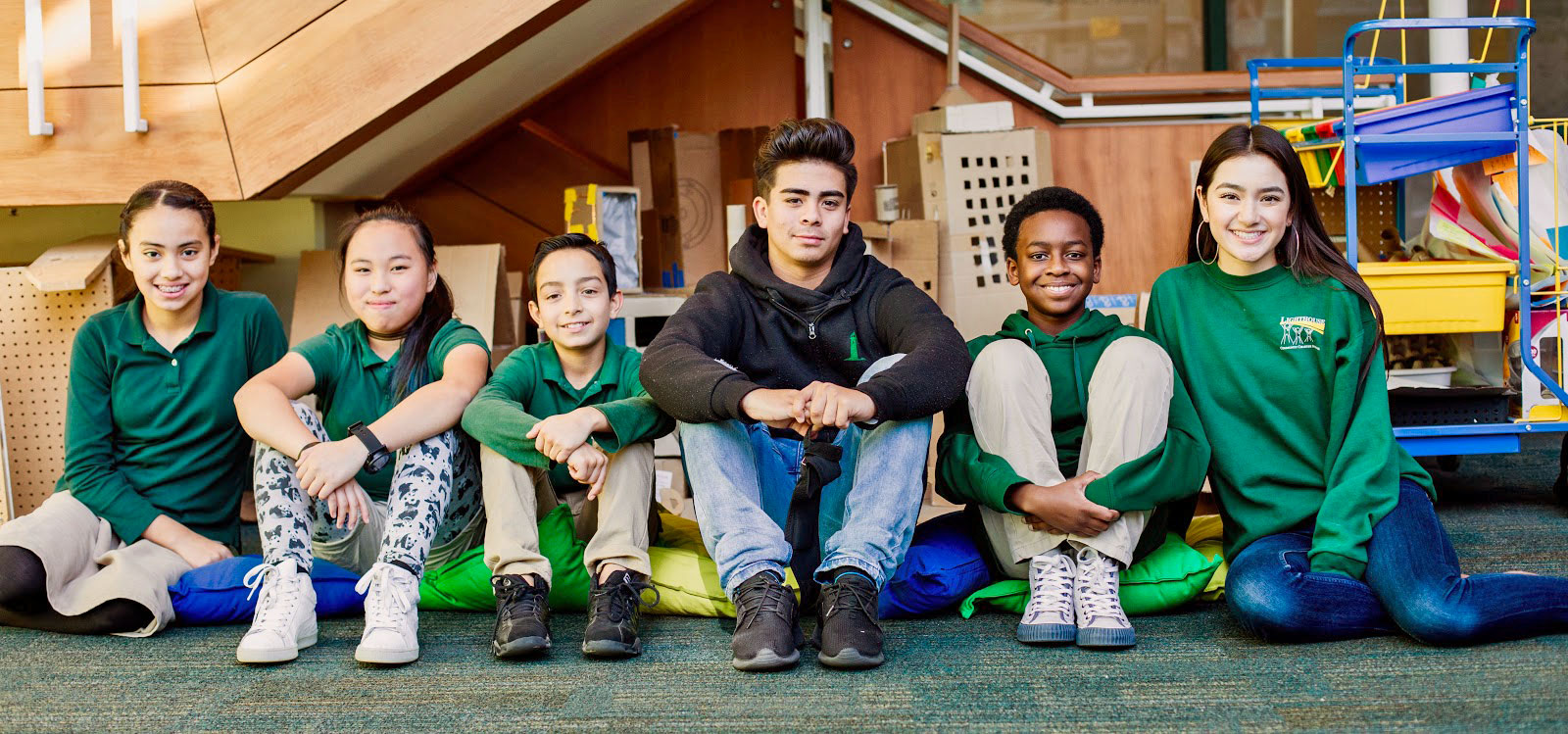 Lighthouse is enrolling grades K–12 and is located at 444 Hegenberger Road.
Lodestar is enrolling grades K–4 and 6–8 and is moving to a permanent home for fall 2018.
Our schools are public, free and for all students. To apply or find further information, visit http://enrolloak.org/.
Applications and more information can be picked up at our reception desks. Round 1 applications are due Friday, February 16th, 2018.
Lighthouse está inscribiendo a los grados K–12 y se encuentra en 444 Hegenberger Road.
Lodestar inscribirá a los grados K–4 y 6–8 y se mudará a un hogar permanente para el otoño de 2018. 
Nuestras escuelas son públicas, gratuitas y para todos los estudiantes. Para aplicar o encontrar más información, visite http://enrolloak.org/.
Las solicitudes y más información se pueden recoger en nuestros mostradores de recepción. Las solicitudes para la Ronda 1 vencen el viernes 16 de febrero de 2018.