It's Official! Lodestar is Open!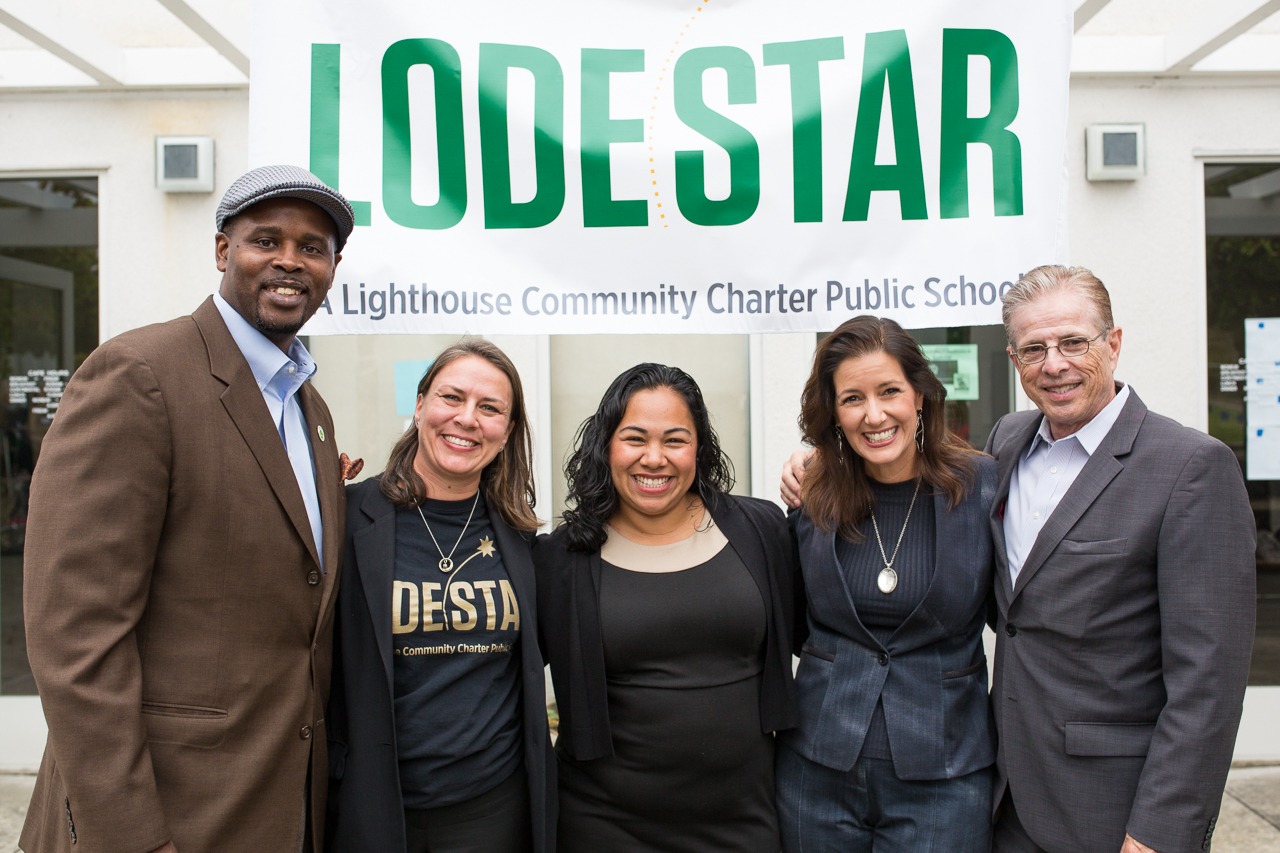 August 26, 2016
We are back to school at Lighthouse and Lodestar!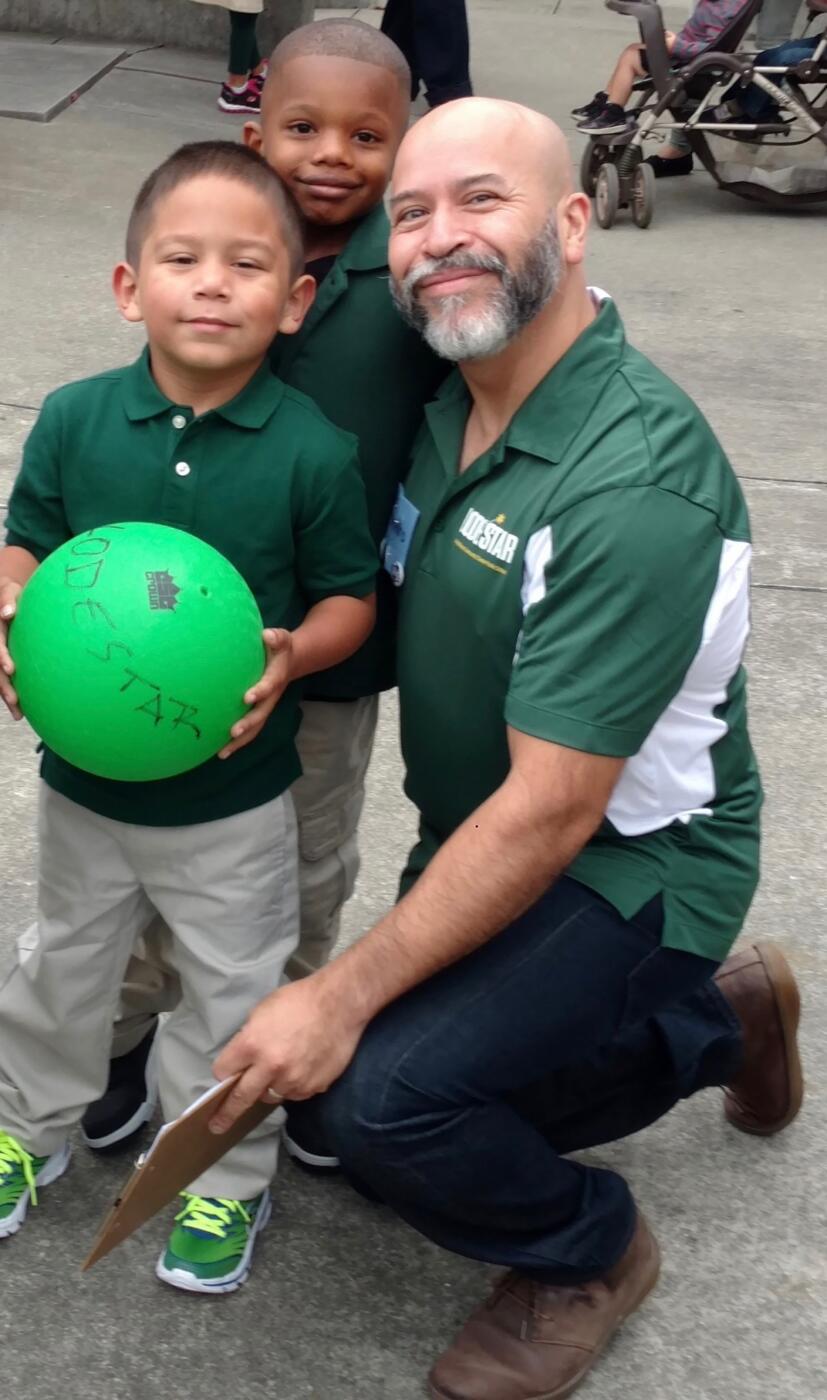 August 15, 2016
Lighthouse Teacher Named One of Oakland's Charter School Teachers of the Year!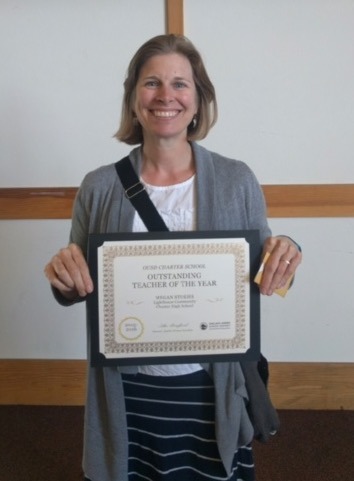 June 20, 2016
Congratulations to the Class of 2016!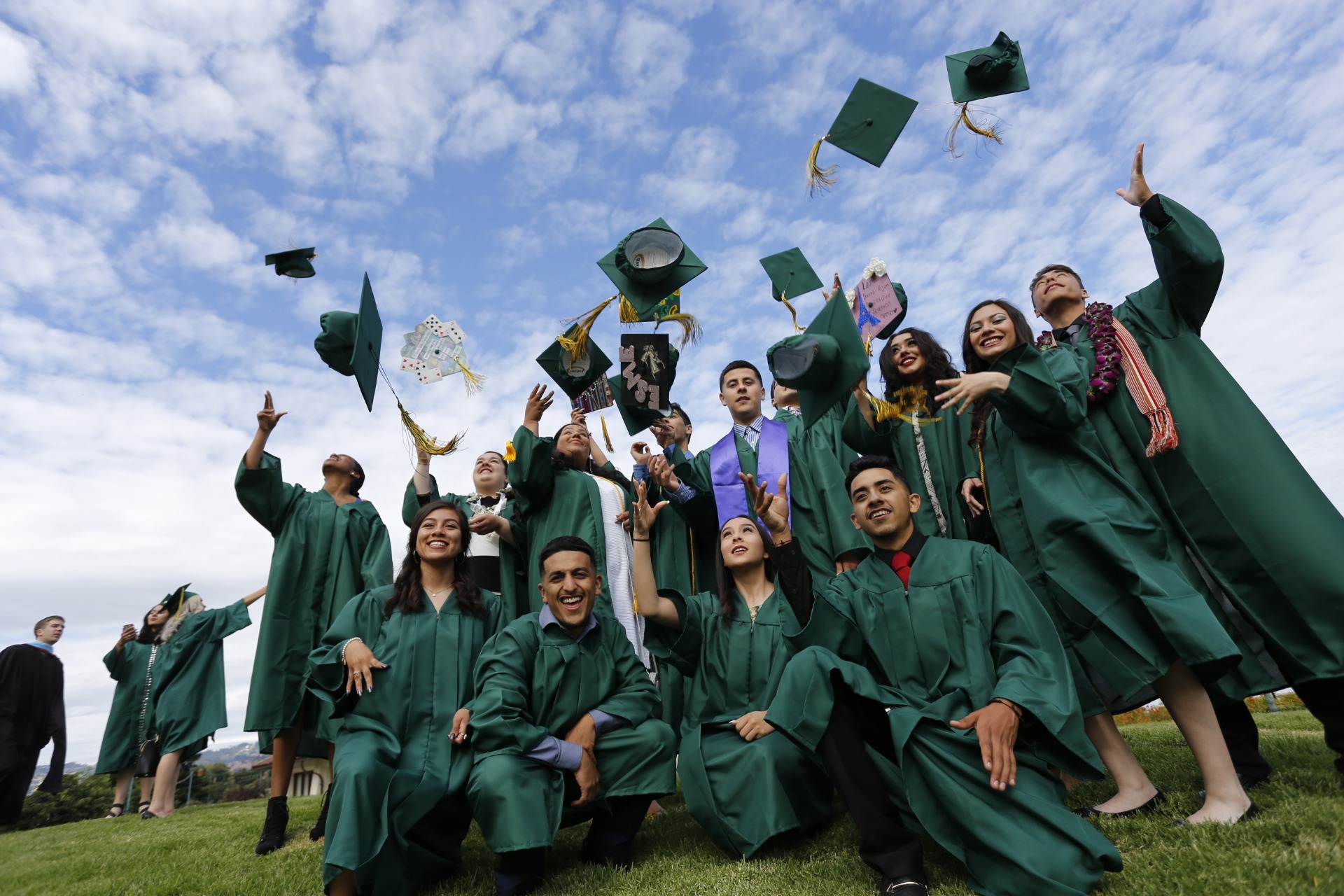 June 18, 2016
Today is Steve Sexton Day in Oakland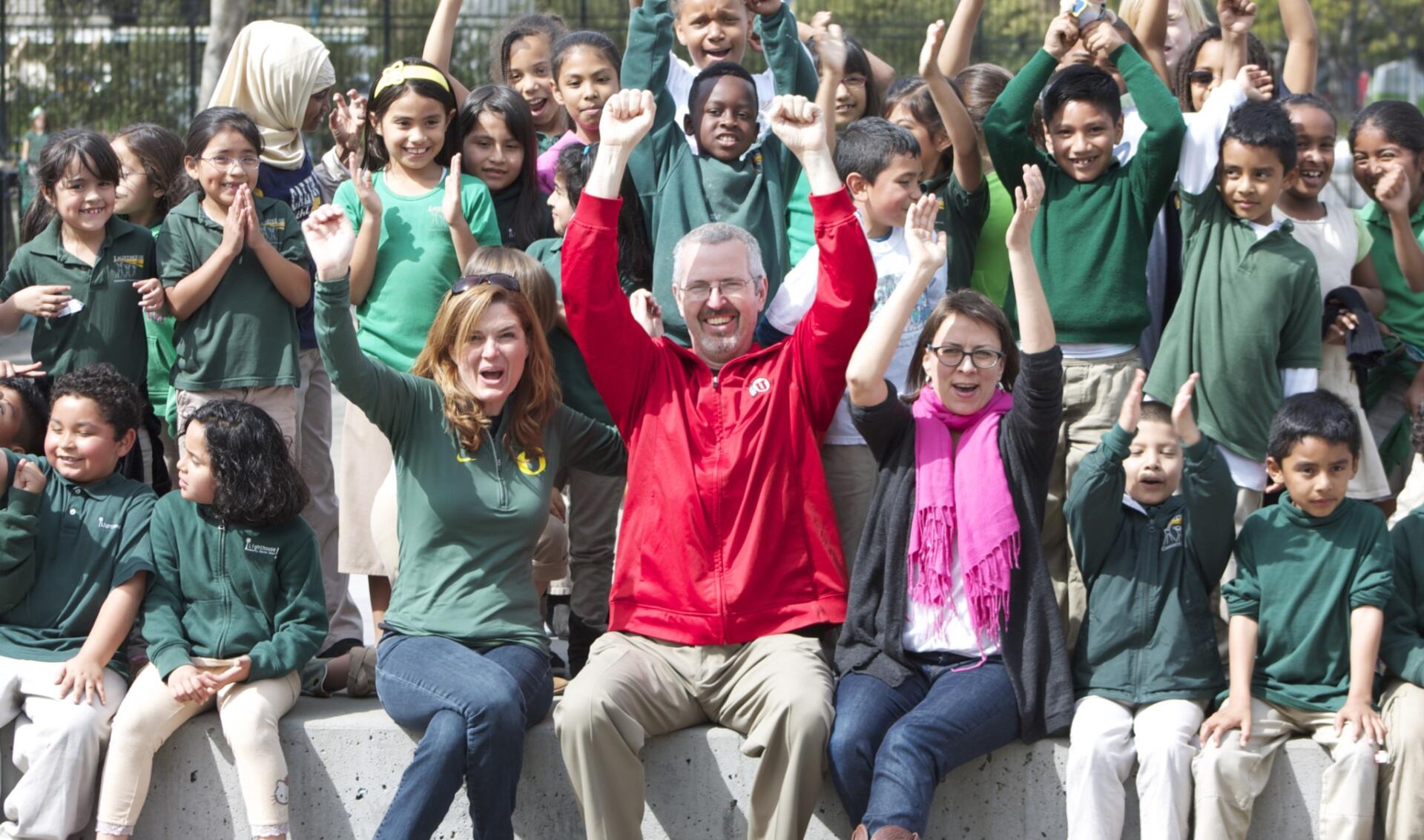 June 3, 2016
For a quick shot of happiness, enjoy this quick College Declaration Day video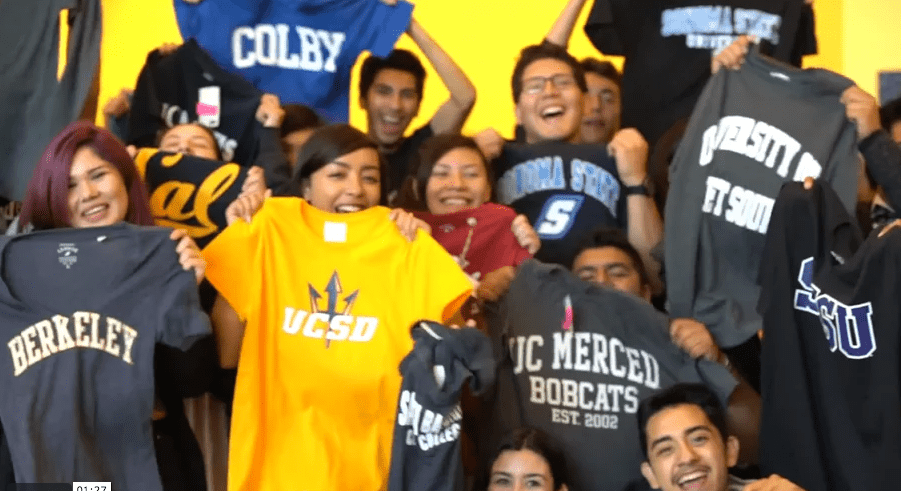 May 31, 2016
The Lion King is coming to Lighthouse!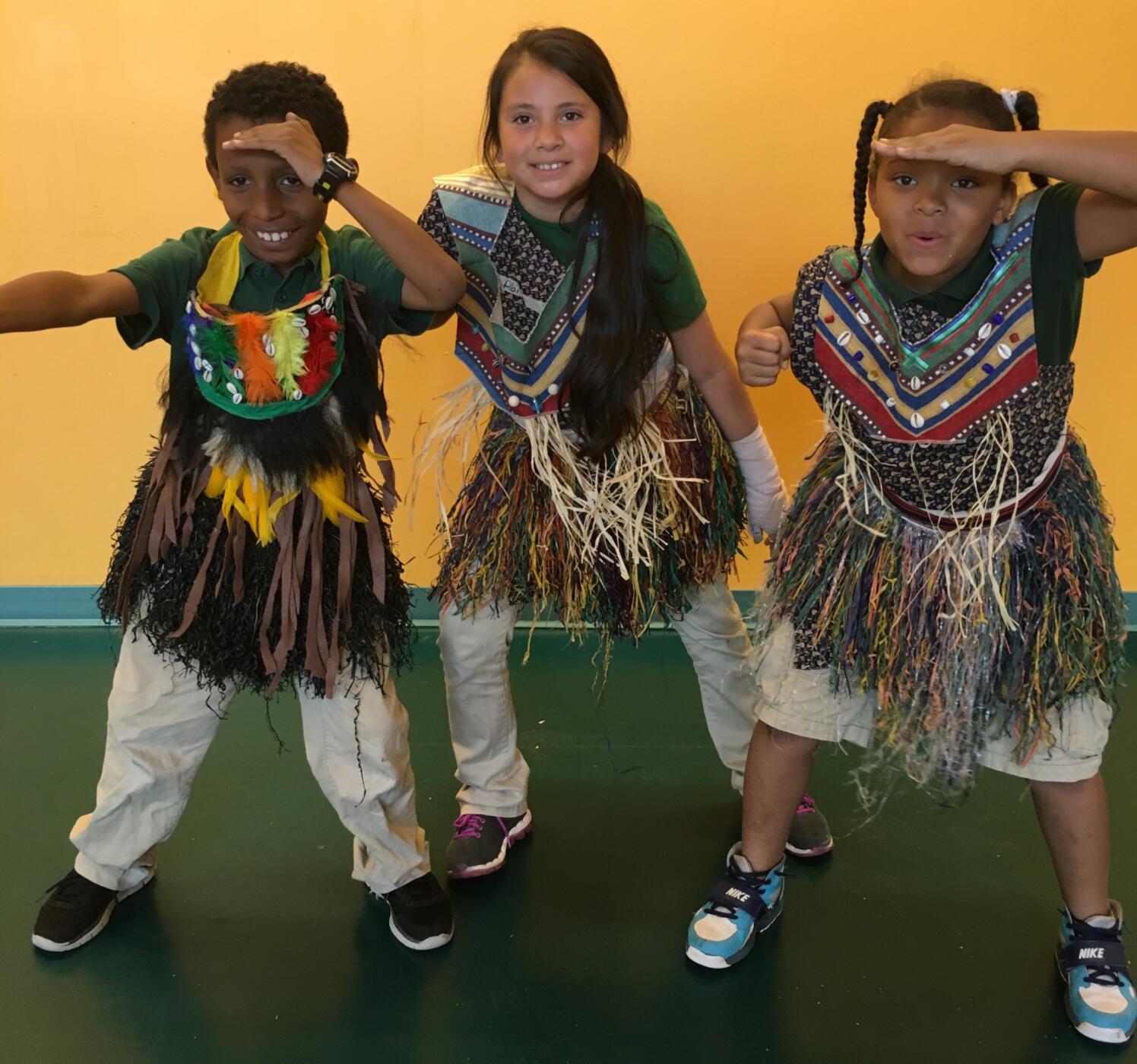 May 16, 2016
Lighthouse Hosts a School Maker Faire!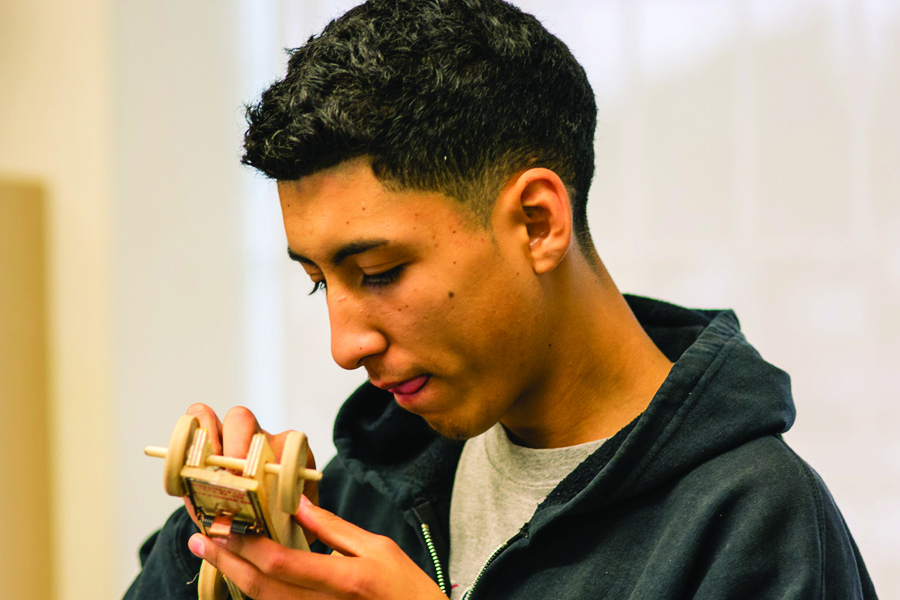 April 22, 2016
Job Fair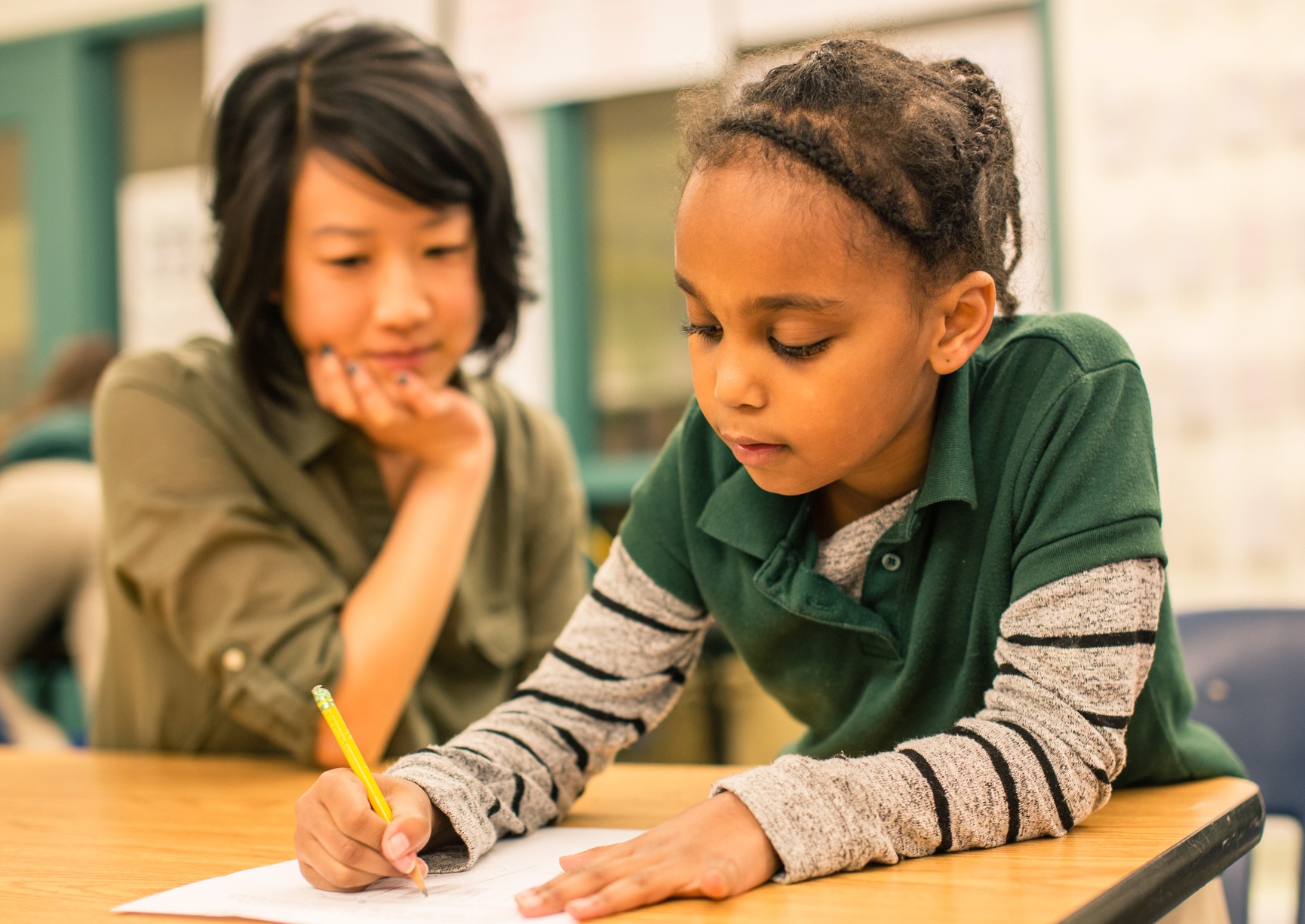 March 19, 2016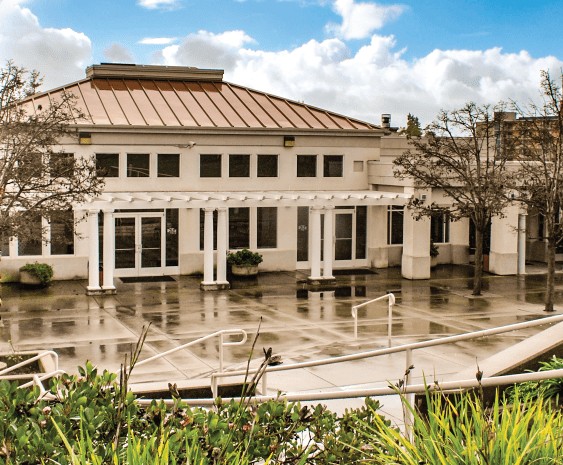 February 24, 2016