Enrollment — It is time!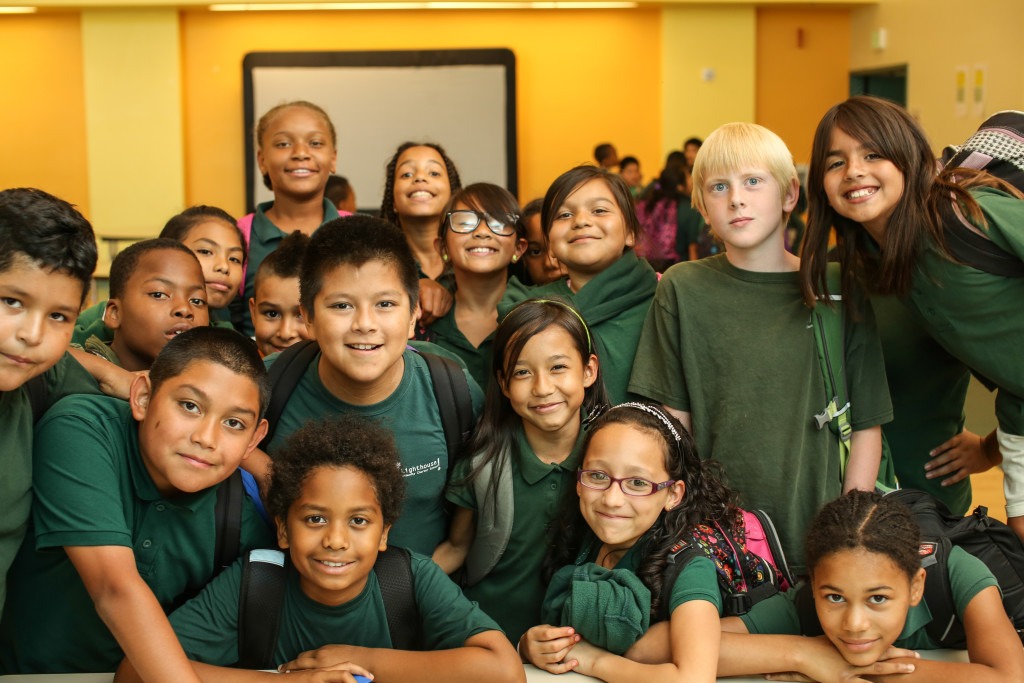 February 6, 2017
It is enrollment time for both of our campuses. To apply or find further information, visit http://enrolloak.org/. Also, please spread the word to friends and family!
You can find all of the information you need on our Enrollment Page, but here are the basics:
Lighthouse Community Charter School and Lodestar are participating in an exciting new common application and enrollment system with other charter schools in Oakland this year. You will be able to apply to multiple charter schools at one time using your smart phone or computer beginning on November 1st. A hard copy of applications will also be made available at all participating charter schools. To apply or find further information, visit http://enrolloak.org/.
Lighthouse is enrolling for all grades, K-12.
Lodestar is enrolling for grades K, 1, 2, 3, 6 & 7.
Enrollment information meetings – To learn more about our school program you can attend an information session at the designated campuses. Information about both schools will be available at all information sessions. 
Wednesday- 4/19 @6pm, 2433 Coolidge Ave campus

Thursday- 4/20 @6pm, 444 Hegenberger Road campus

Wednesday- 5/31@9am, 444 Hegenberger Road campus

Thursday- 6/1@9am, 2433 Coolidge Ave campus
School tours- See our schools in actions by attending a school tour at either campus. You do not need to call ahead. 
Wednesday- 4/19 @9am

Wednesday- 5/31 @9am
Questions can be directed to:
Lighthouse Community Charter School (K-8), 510-562-8801
Lighthouse Community Charter High School (9-12), 510-562-8225
Lodestar: A Lighthouse Community Charter School (K-3, 6-7), 510-775-0255, Lodestar.main@lighthousecharter.org
Lighthouse: A Community Charter School (K-12) location: 444 Hegenberger Road, Oakland, CA. 94621
Lodestar: A Lighthouse Community Charter School (K-3, 6-7) location: 2433 Coolidge Ave, Oakland, CA. 95601
There are no tests or other barriers to admission.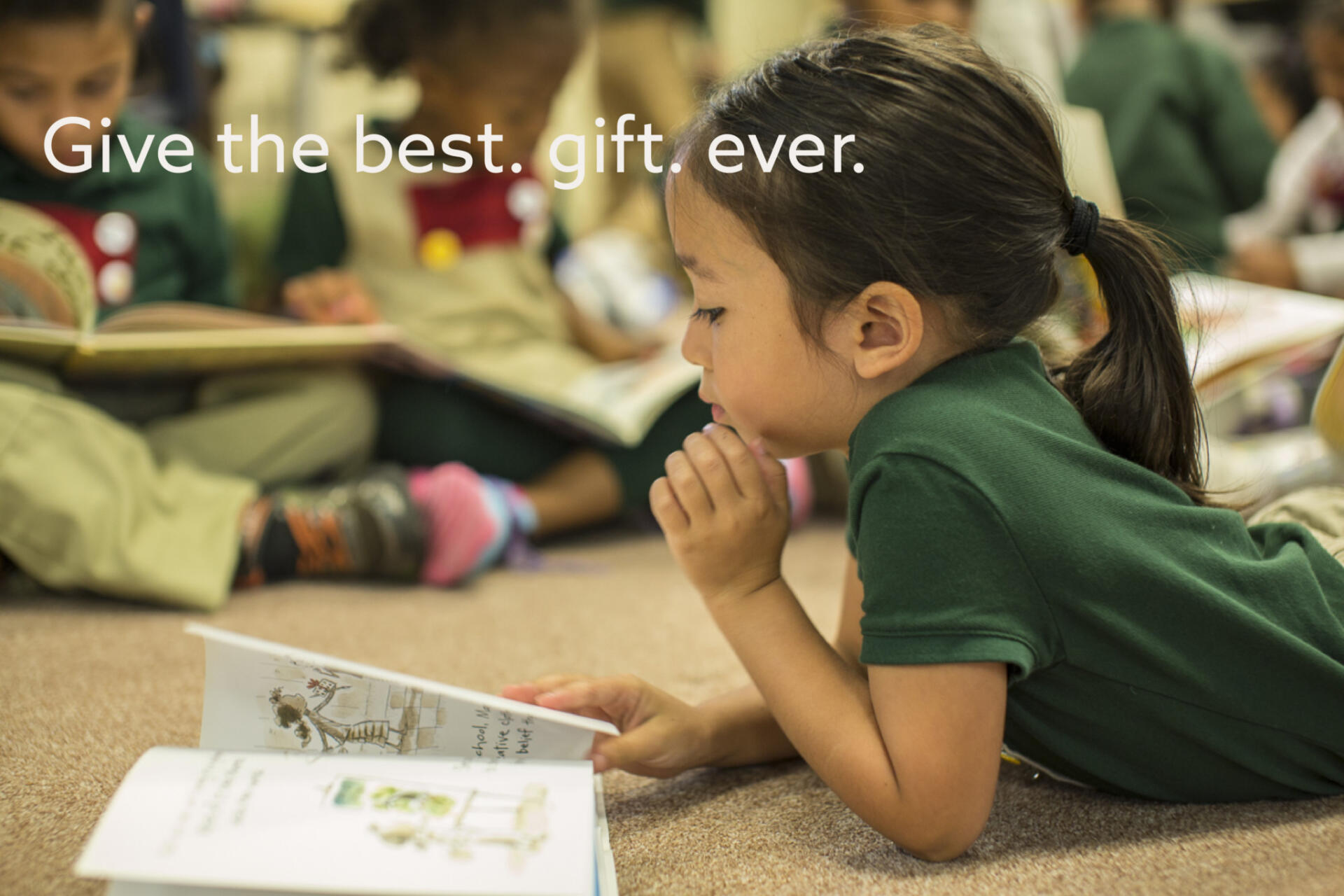 November 28, 2016
Do you love books? What were your favorites as a kid? Together with Lighthouse, you can put books into the hands of children and make a real difference for Oakland students TODAY.
By giving right now you are purchasing relevant and engaging books for Oakland kids — and even better, your gift will be matched by an incredible anonymous donor. Your $30 gift will become $60, 6 books become 12 in the hands of Lighthouse students! $60 becomes $120, putting 24 books in students' hands — books for an entire classroom of students!
Your gift now will be a bright light for Lighthouse kids. Be part of something beautiful. Donate now.
Lighthouse Gala Shines!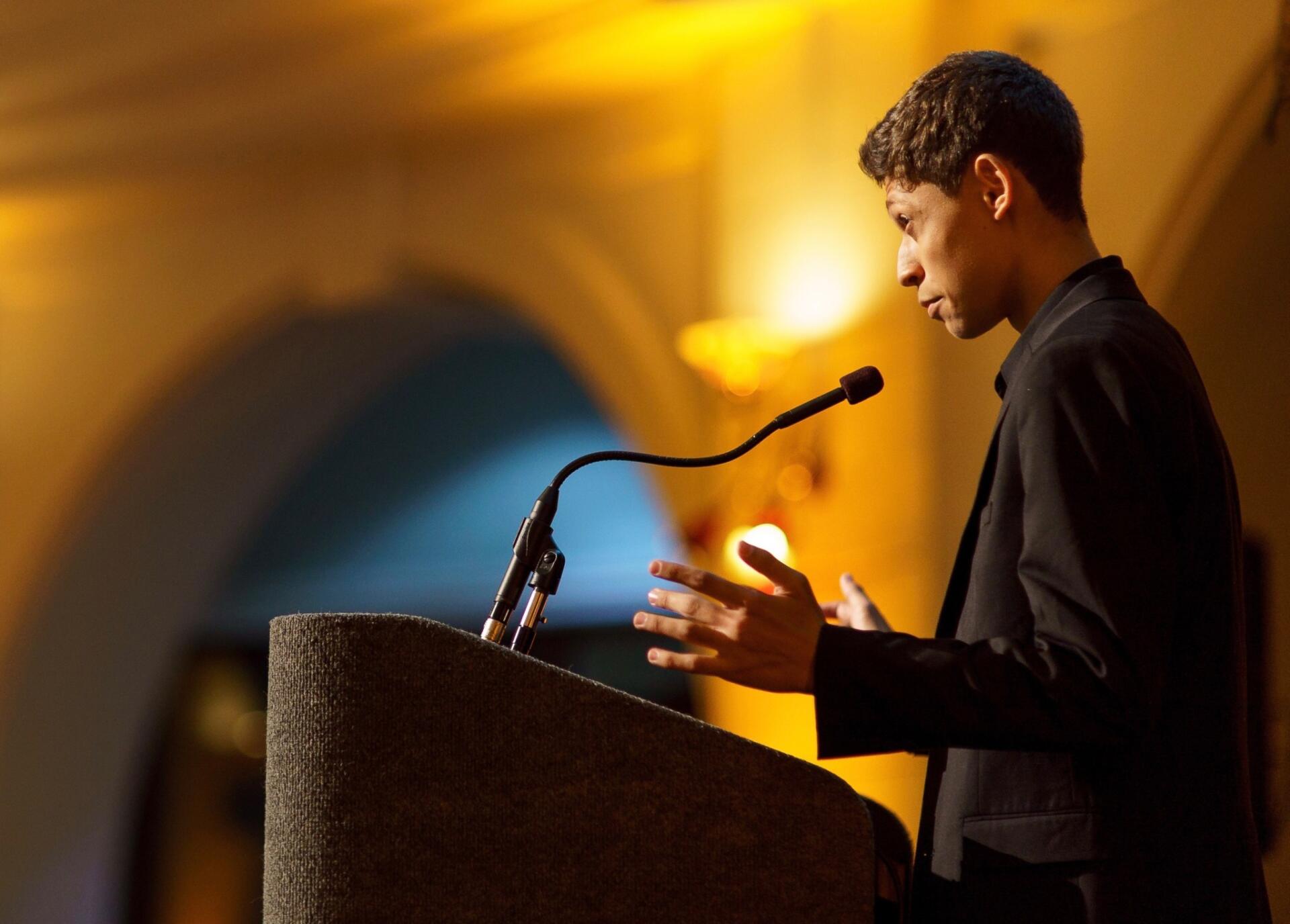 October 9, 2016
Mayor Libby Schaaf, student speakers and some adorable primary-grade singers helped us celebrate 15 years in style at the beautiful Rotunda Building in downtown Oakland. 380 heroes, who are making a huge difference in Oakland, raised their glasses at our 10th annual gala and pledged their continued support. Now with two schools reaching 950 students, Lighthouse Community Public Schools is poised to make college possible for even more Oakland children.
Lighthouse named #1 school in the Bay Area closing the achievement gap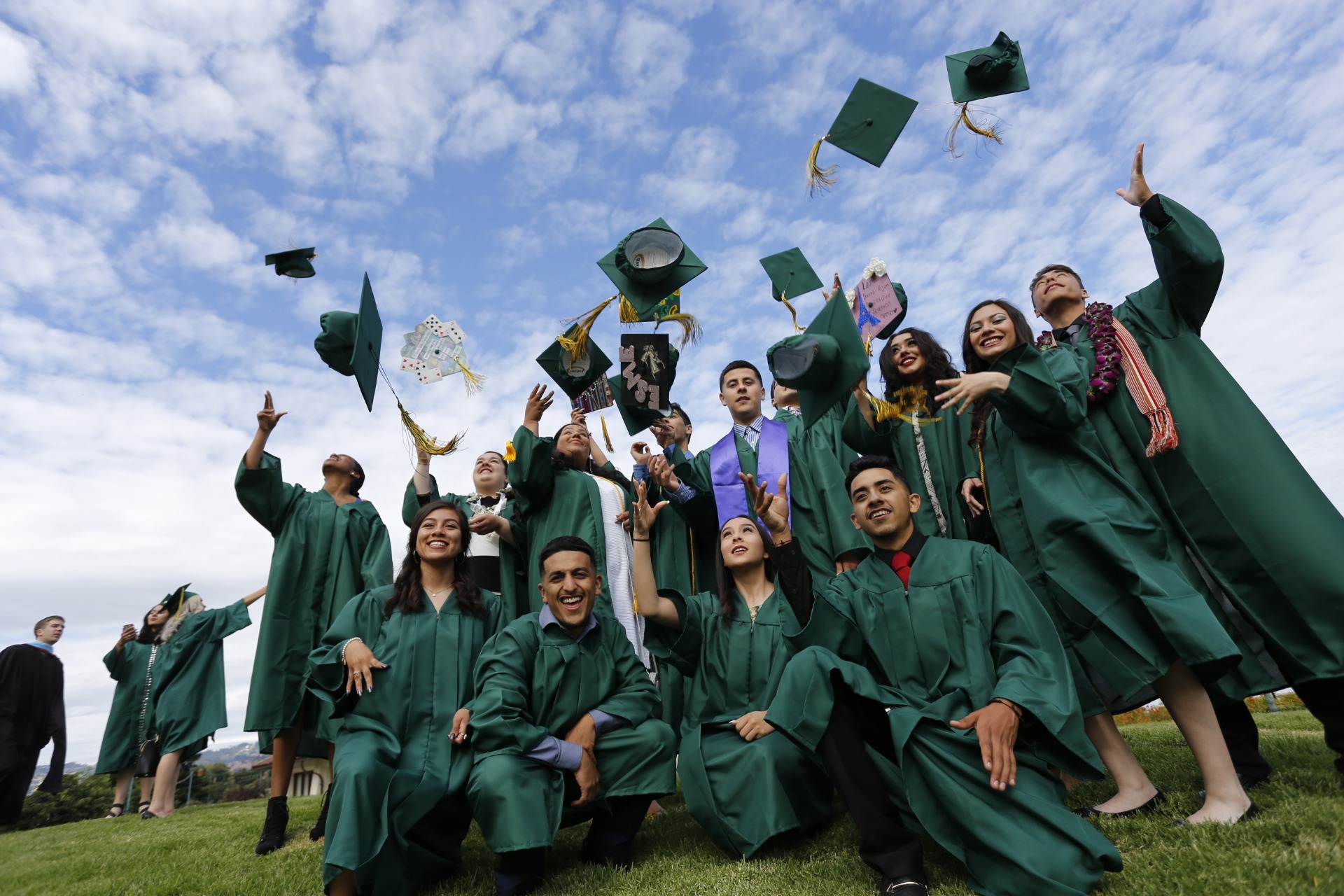 September 27, 2016
The Mercury News just featured a major report measuring the performance of public schools working with low-income students. Lighthouse is proud to be ranked as the #1 high school working with low-income Latino students, out of the Bay Area's 1,200 schools! Click here to read the article.
Gala Celebrating 15 Years on October 8th!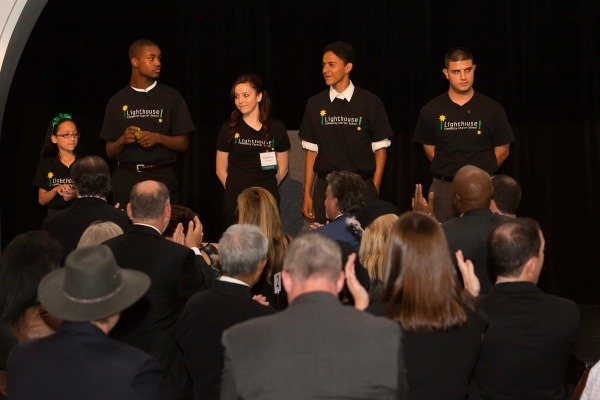 September 12, 2016
On October 8th, celebrate 15 years of Lighthouse and the opening Lodestar. You can make an impact on the lives of Oakland students. Tickets are almost sold out! Register here.
It's Official! Lodestar is Open!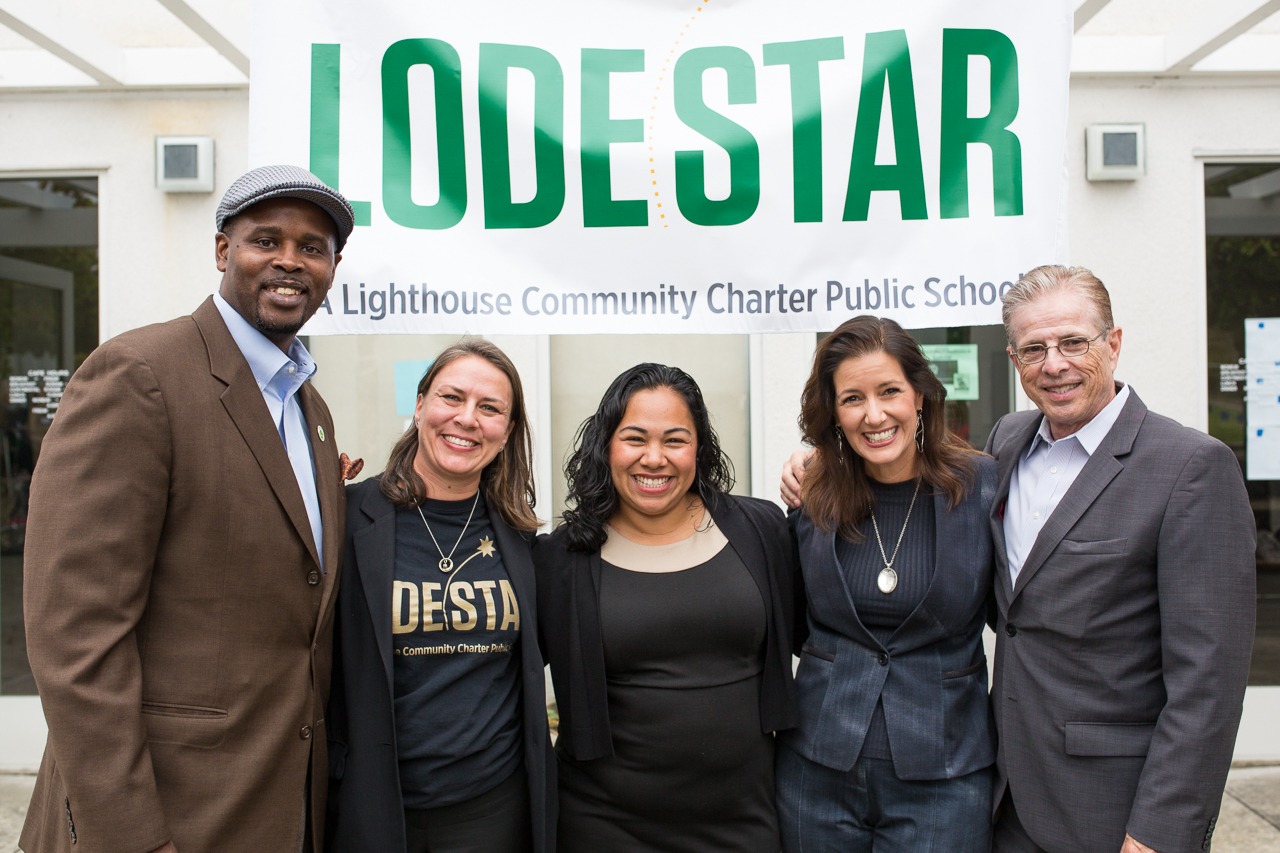 August 26, 2016
Mayor Libby Schaaf, Superintendent Antwan Wilson, and President of Patten Foundation, Gary Moncher, gave heartfelt remarks of support and encouragement before the ribbon was officially cut. This marks the culmination of two years of planning and the beginning of a new excellent public school for Oakland!
We are back to school at Lighthouse and Lodestar!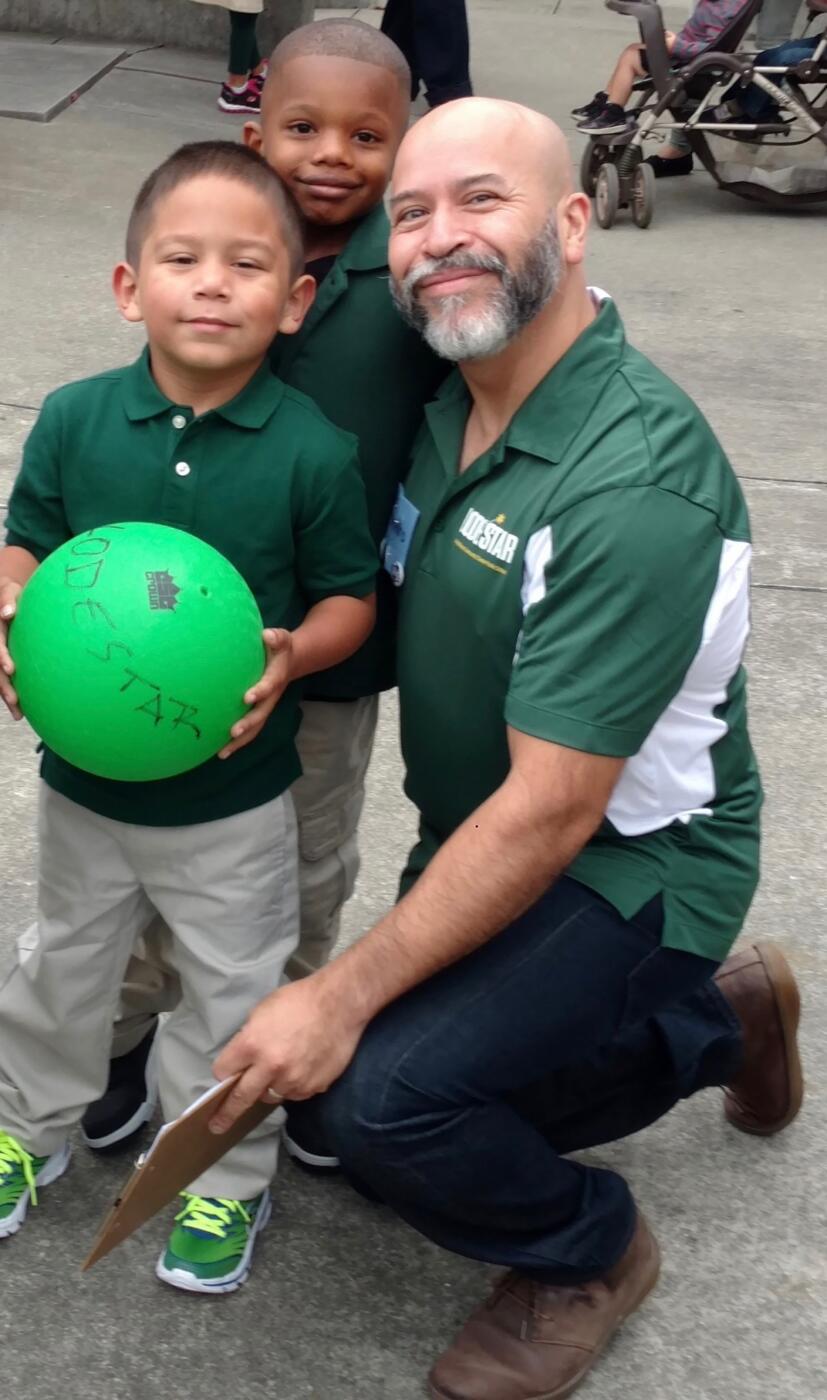 August 15, 2016
Today we welcome over 900 students to our TWO Oakland campuses. It is going to be a remarkable year of learning and growth!
Lighthouse Teacher Named One of Oakland's Charter School Teachers of the Year!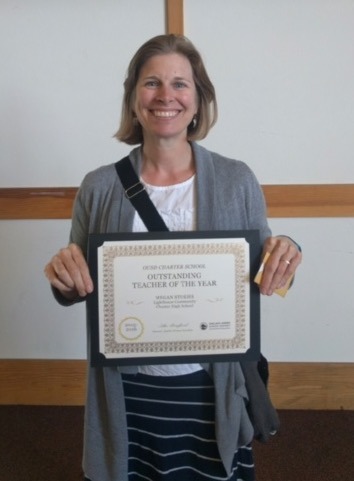 June 20, 2016
Congratulations to Megan Stoehr, one of Oakland's Charter School Teachers of the Year! Meg was recognized for her high expectations of her students, her remarkable curriculum through which her students explore themes of social justice, and her commitment to helping her peers become better teachers! WAY TO GO MEG!!
Congratulations to the Class of 2016!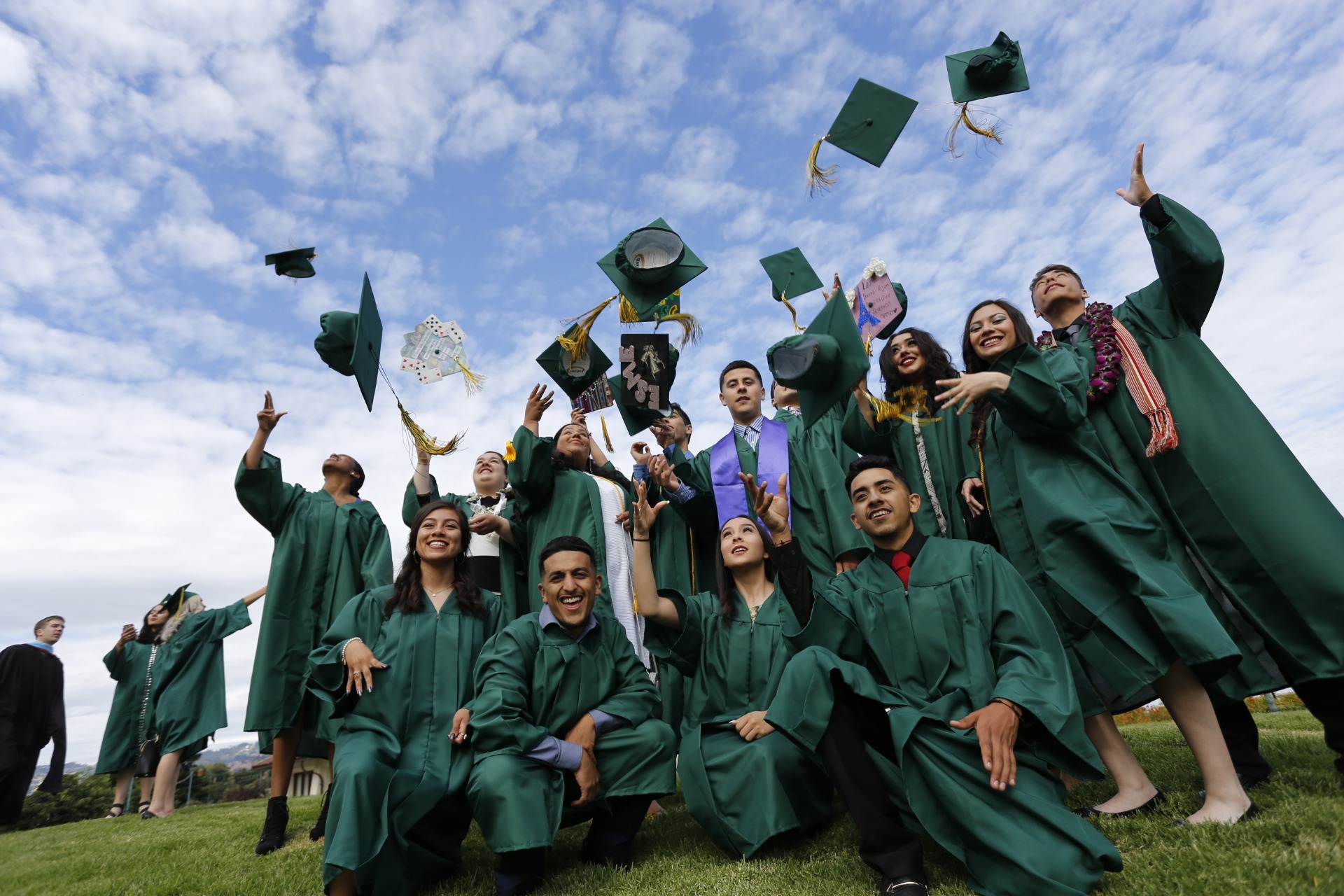 June 18, 2016
Today is Steve Sexton Day in Oakland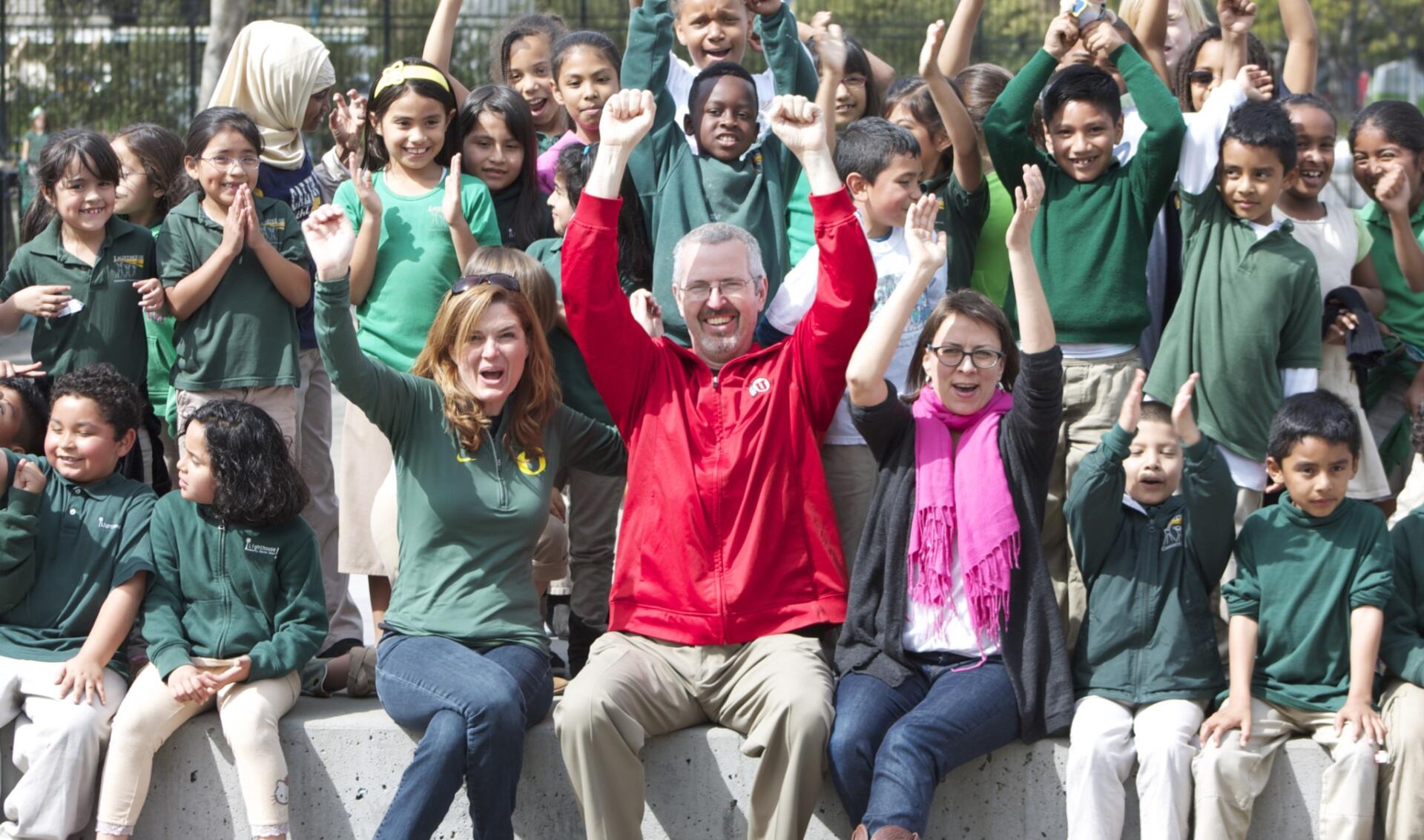 June 3, 2016
Today we honor our Lighthouse founder who burns brightly in our hearts and minds. His legacy and love will influence generations. We miss him today and every day.