January 13, 2016
Lighthouse Seniors Earn Full Scholarships
Our students just keep raising the bar!
We're proud to say that two of our seniors have earned full tuition scholarships to four-year colleges. David Ruvalcaba was named a Questbridge scholar, with a full ride to Colby College in Waterville, Maine, and Timothy Lu a Posse scholar, with a scholarship to the University of Puget Sound in Tacoma, Washington.
Congratulations, guys. Way to shine!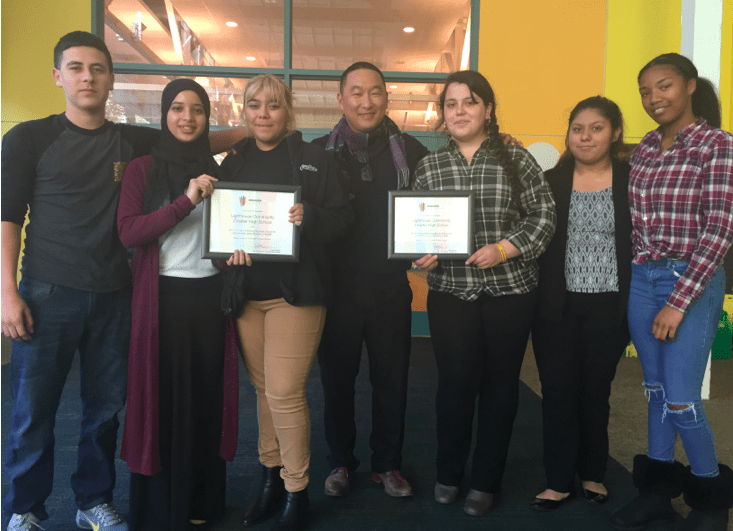 November 20, 2015
Lighthouse has been named a top performing school in the Bay Area for underserved youth
Innovate Public Schools included Lighthouse for achieving better results on 2014-2015 state tests than did the state's overall average for all students. We are proud of our students and grateful to our teachers for putting our mission in action and equipping our students with the tools they need for success.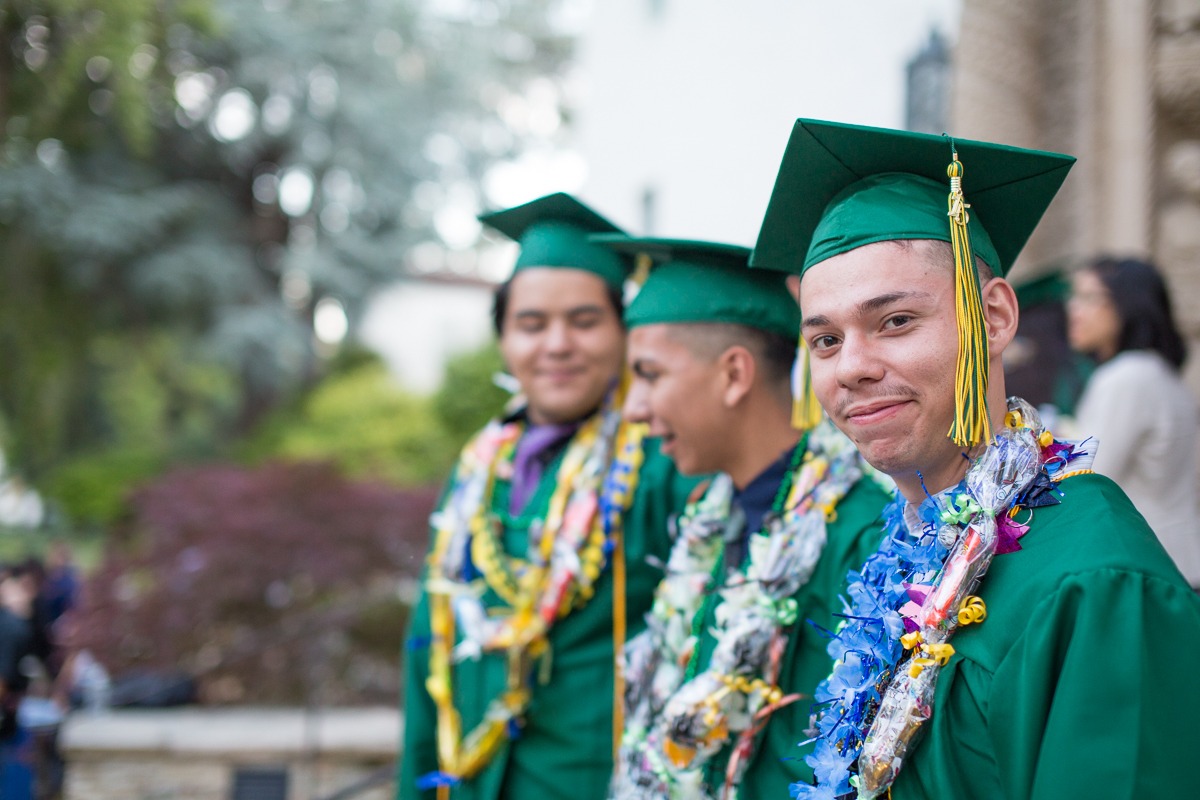 November 17, 2015
Lighthouse has been called "A School Worth Visiting."
Lighthouse has been named one of the top middle and high schools in the U.S. worth visiting! Getting Smart compiled the list after visiting a couple thousand schools. They considered schools that receive extraordinary results for underserved communities, schools that create powerful learning experiences and/or are innovative blended and competency based models. We are proud to be a reflection of the dream of our founders as they sat around that coffee table years ago and we will continue to make that dream a brighter reality every day. Read the full article here.
For over 12 years, Lighthouse Community Charter School has been preparing students for rewarding futures. Lighthouse is a model for what a high quality community school looks like, and our results can testify.
Join us! Learn about enrollment for your child or about applying to join our talented and dedicated group of teachers and leaders.